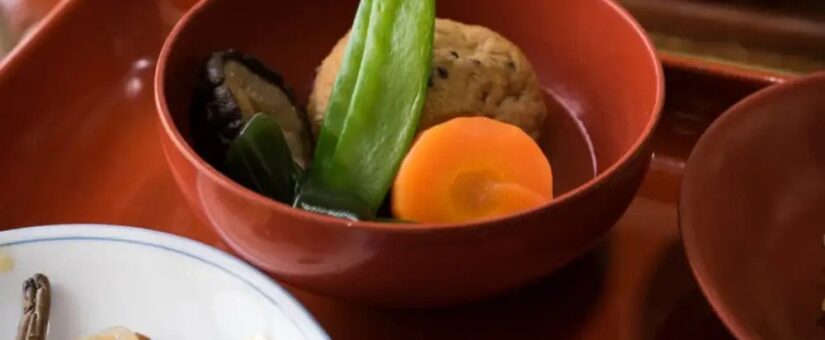 Zenbird to host event "Japanese plant-based cooking Shojin Ryori and sustainable spirit"
On 2022年9月5日
Akasaka Teran, Buddhism, event, Japanese cooking, Jokokuji, plant-based, shojin ryori, sustainability, traditional Japanese cuisine, well being, Zenbird
Coming up on October 17, live from Tokyo, Japan, this online event explores shojin ryori, a Japanese plant-based cuisine, and how it is linked to sustainability.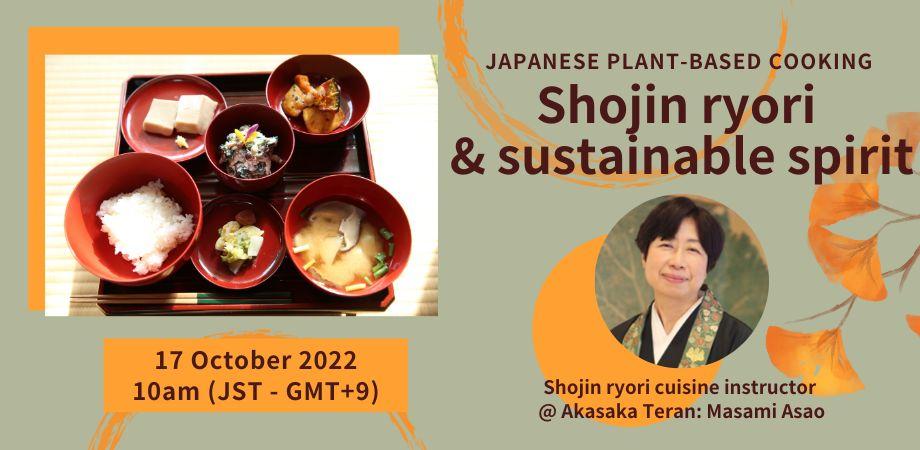 Shojin Ryori, which has a history of 700 years, has a lot of tips to make our lives more sustainable and improve well-being. It is based on the teachings of Buddhism and is often served at some Buddhist temples in Japan. Because it is served without fish or meat, shojin ryori has gained attention worldwide, especially from those who practice plant-based diets.
Explore the benefits of traditional Japanese cuisine through a live stream from a local temple, Jokokuji. This event will be guided by a shojin ryori instructor, Asami Asao. There will be cooking demonstrations of two simple dishes and a practice experience segment for the audience.
Anyone interested in Japanese traditional culture is welcome to join this special collaboration event.
Guest speaker
Asami Asao sensei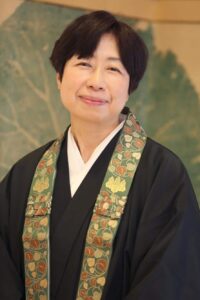 Asao sensei has been teaching shojin ryori for more than 13 years through her own workshops at Akasaka Teran. Her workshops are held both online and offline for students from all over the world. She is active in temple operations as a monk and National Registered Dietitian. She is a graduate of the Department of Food Science, Sagami Women's University.
Participants will take away:
Basic knowledge of shojin ryori and its traditional ideas
Simple recipes of shojin ryori
Understanding of the relation between shojin ryori and sustainability
Answers to your questions regarding shojin ryori
Who this is recommended for:
Anyone who is interested in learning how to cook shojin ryori
Anyone seeking information about wellbeing
Anyone interested in sustainable eating
Event program (Tentative)
"Japanese plant-based cooking Shojin ryori and sustainable spirit" (90 min.)
1. Intro. of the presenter and shojin ryori concepts – 10 min.
2. Shojin ryori cooking I (Tofu ginger grill) – 30 min.
3. Shojin ryori cooking II (Kenchin soup) – 30 min.
4. Practice setting dishware- 15 min.
5. Closing – 5 min.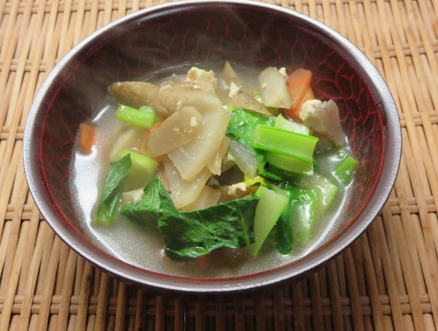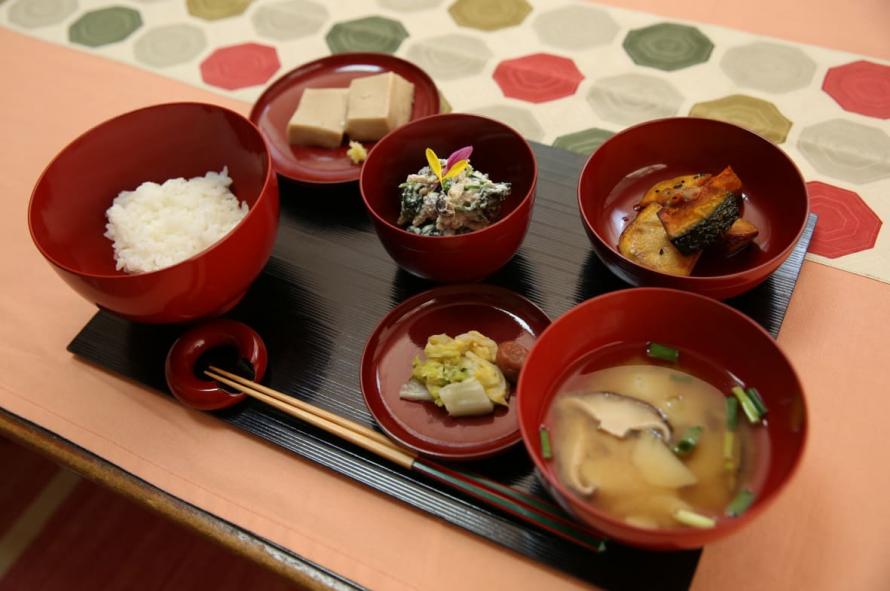 Event details
Date: October 17, 2022 (10:00 – 11:30 am JST)
*October 16, 2022 (6:00 – 7:30 pm PDT)
Ticket fee:
・1,500 yen to participate in the live event
・2,000 yen to participate in the live event and access video recording of the event for a month
Venue: Online (through the Zoom link provided.)
Language: Operated and presented in English
Max. number of participants: 30
Register: Through eventbrite or Peatix
Host: Zenbird Media
What to prepare for the event
We plan to practice setting up dishware for shojin ryori in a traditional manner. Please bring the tableware below for this experience segment. Let's practice how monks present the entire meal and learn its meaning. You don't need to worry if you do not have the exact type of dish. You can substitute it with what you already have at home.
What you will need: A tray, 3 small dishes, a bowl for rice, a bowl for soup, a small plate, chopsticks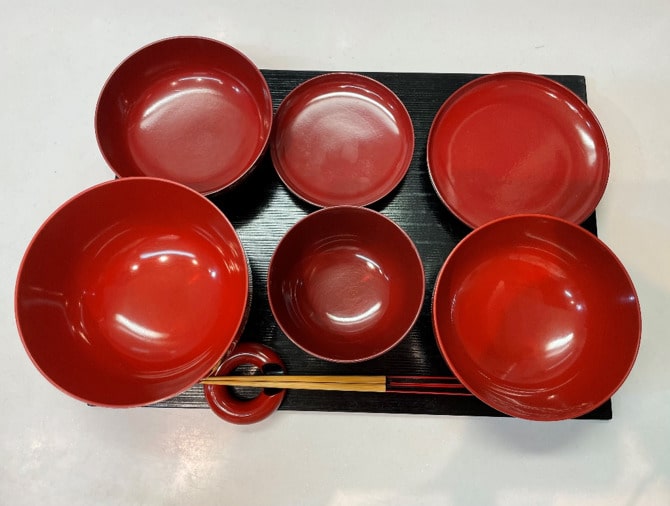 Social contribution: Join the event and donate meals to fight hunger in Tokyo
For every two tickets purchased, Zenbird will donate a bento (a box of meal) on your behalf to NPO Minato Children's Cafeteria. This organization tackles child hunger, educational inequality and isolation of children in Minato ward, Tokyo. They distribute free bentos to local families in need of assistance during school vacation periods.
Please note
We will open the Zoom room 5 min. before the event starts. Please click the Zoom link to enter the room.
Please have your microphone on mute during the lecture.
Please be aware that we will video record the event. Feel free to turn off your camera if you feel uncomfortable being recorded. The recorded video will be edited and streamed on YouTube.
We cannot refund the ticket fee after the payment process has been completed.
We look forward to seeing you at the event!
Zenbird aims to connect with readers and be a helpful platform for them to live better, more enriched lives through the community. We offer opportunities to deepen understanding and experience sustainable ideas that are unique to Japan.
[Reference Site] Zenbird to host online event "Japanese plant-based cooking Shojin Ryori and sustainable spirit" | Zenbird