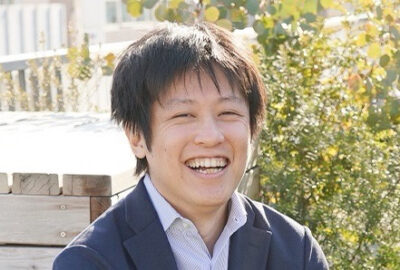 Yu Kato
Founder and CEO
Responsible for changing 0s to 1s. Likes reading books, and sometimes travels. Loves coming across new ideas. Passionate about writing.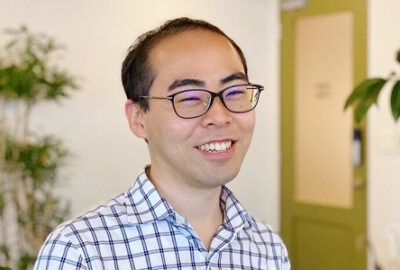 Takahiro Amano
Company Director
Working to change 1s to 10s. An enthusiastic learner. On days off, is involved at an educational NPO, and enjoys walks by the river.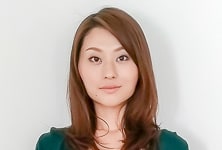 Aya Takenaka
Writer
Worked in apparel, and as the editor for a women's magazine, but then made the shift from paper to online. Mainly responsible for Livhub.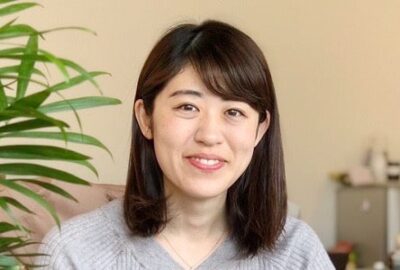 Erika Tomiyama
Writer
Worked in Hanoi, Vietnam after graduating. Loves writing and taking photos. Her motto is "At any time, right now is the most enjoyable."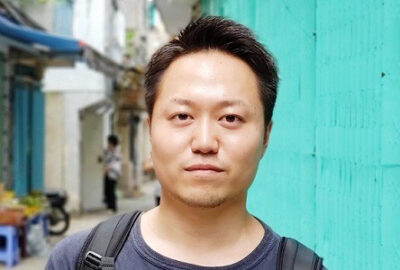 Keisuke Kikuchi
Company Director
In charge of advertisement management for all media, seminar planning, sales, and general project management.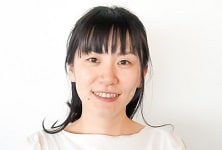 Tomoyo Matsuda
Editor
Worked in a publisher. Raised her kids in the U.S. for 1 year, and hope to produce the contents which are helpful for foreigners.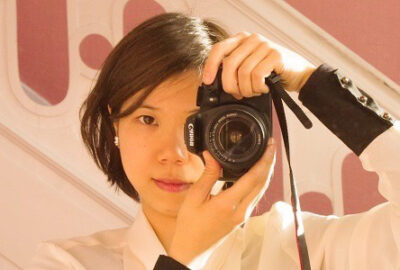 Nagisa Mizuno
Writer, PR
Used her foreign language skills for international negotiations as a government official in the security field. Harch's writer and new business developer.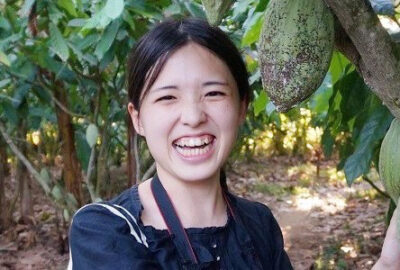 Shiho Miyagi
Writer, Editor
Was involved in regional revitalization in college. A former SE. Always follows her curiosity. In charge of IDEAS FOR GOOD.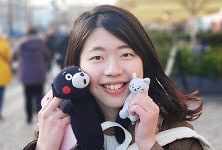 Yuka Kihara
Writer, Editor
Strives to lighten up others' hearts. A writer/editor who likes to collect fine ideas that amaze people.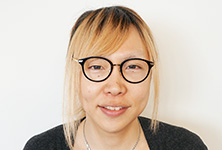 Motoyasu Kato
Marketing
More than 10 years of SEM management. He's helped 200 companies with the web strategy execution. Oversees Harch's all digital marketing.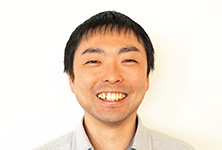 Norikazu Akiyama
Editor
When he was a student, his game-related blog got 9 million page views every month. Edits and designs all related media.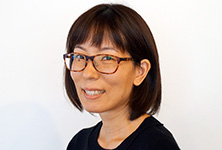 Aya Mishina
Editor
Worked as an elementary teacher in US for 5 years. She's been a foreign student advisor at a Japanese university. Mother of one.
Chiaki Sugiyama
Back office
Worked at a web marketing corporation, as a social insurance and labor consultant. She in charge of back office and web marketing.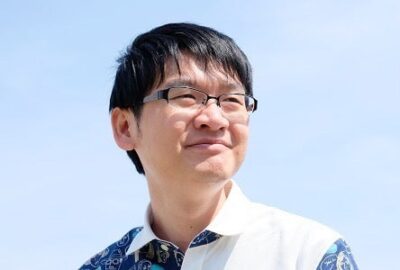 GC Roger
Marketing
Believes in the good in people, and in choosing love over fear. Dreams of creating a better world for children everywhere, and his own.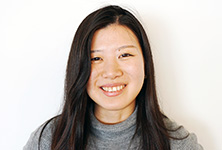 Kimika
Editor
In charge of editing IDEAS FOR GOOD. A creator fluent in 4 different languages, and a passion for adventures in unknown places.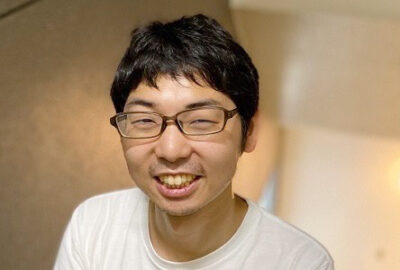 Masataka Sado
Engineer
Former job was a virus analysis for a major foreign security company. In charge of all media development and system management.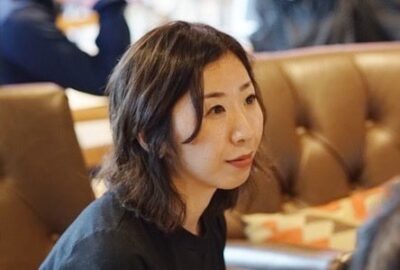 Asako Yamamoto
Editor
Worked at a pharmaceutical company. Has lived in N.Y. Fell in love with its lively people, which motivated her to improve her English.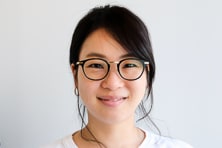 K.K
Back office
10 years of work experience at an accounting firm. Currently works at another accounting firm on the side. Loves to travel overseas.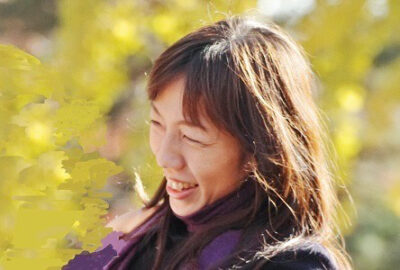 Asahi
Editor
Experienced translator and writer of a wide range of topics, from the hobby field to finance and economy. Mainly in charge of English Hub.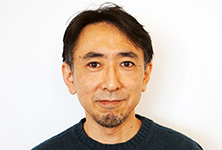 Masayuki Kobayashi
Creator
Spent 10 years on the west coast, now 15 years in Tokyo. Hopes to pass on joy, empathy, beauty etc. to many people.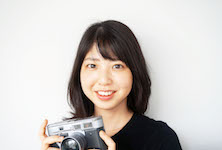 Megumi Ito
Editor
Majored in urban sociology, and worked for a comapny specialised in comercial office interior design.Loves wondering and wandering.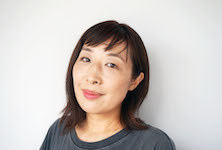 Midori Wada
Editor
Former curriculum developer, she is passionate about language education. MA in TESOL. Ukulele & gardening lover. Mother of two.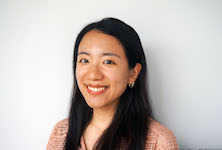 Momoko Takita
Writer, Editor
Engaged in several internships and non-profit organizations as a student. Passionate to create a circular society.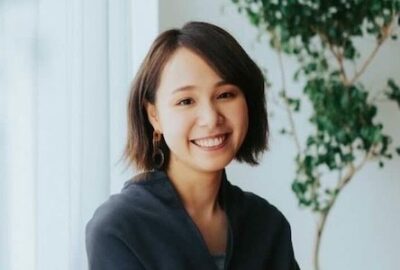 Ayumi Utsumi
Business Developer
Engaged in web marketing and business developing at her former job. Mother of one. Eager to create a sustainable world for our children's future.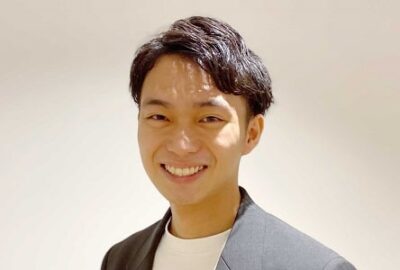 Hirohisa Kojima
Business Developer
Working to bridge the gap between businesses and sustainability. Offers support and content to build sustainable businesses.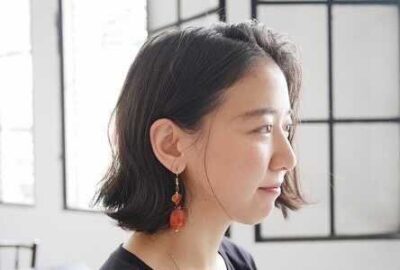 Ayako Iizuka
Writer, Editor
Born in the first year of Heisei period, she strives to be as a clear blue sky on a pleasant breezy sunny day.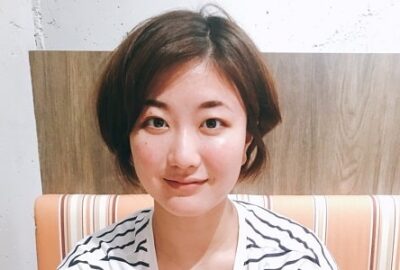 Motomi Soma
Writer, Editor
Specialized in classical music as a student. Passionate to communicate valuable information through her writing.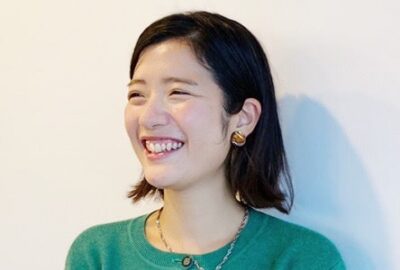 Tomoko Ito
Writer, Editor
Has worked with refugees inside and outside of Japan. Writer who loves people, nature and adventure. Believes in laughter and being herself.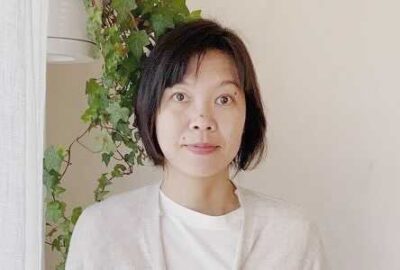 Ran Nomura
Writer, Editor
Motivated to reduce everyday waste, she offers information about zero waste living on Instagram. An influencer with 160,000 followers is a mother of two.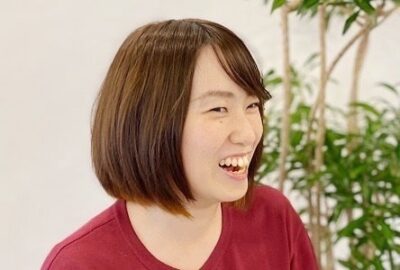 Haruka Ishikawa
Editor
Wants to convey the joy of investing and help beginners learn with ease by using her expertise in asset management at local banks.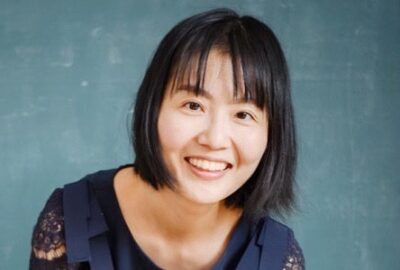 S.I
Writer, Editor
Loves to read and gets inspired by books at every turning point of her life. Eager to write powerful articles that move readers.
Rina
Writer, Editor
Positivity enthusiast who loves her hometown, Yokohama, and her second home, the U.S. She finds joy in making others happy through her creativity.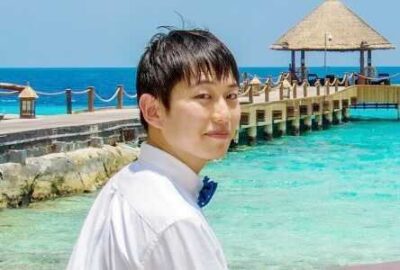 Tomoki Sato
Engineer
Worked as a web and smartphone app developer. Promotes Harch's DX as an engineer.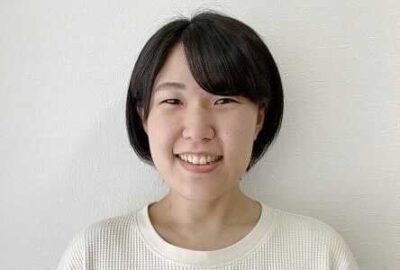 Moe Sato
Editor
Worked at a sporting goods manufacturer. Loves running and reading. Passionate to share useful information about language learning.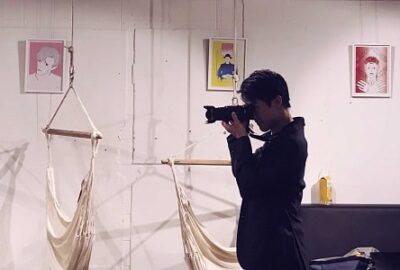 Masato Sezawa
Creative director
Worked as a global sales and digital marketing lead in automotive industry. Develop and plan visual contents for SoMe.