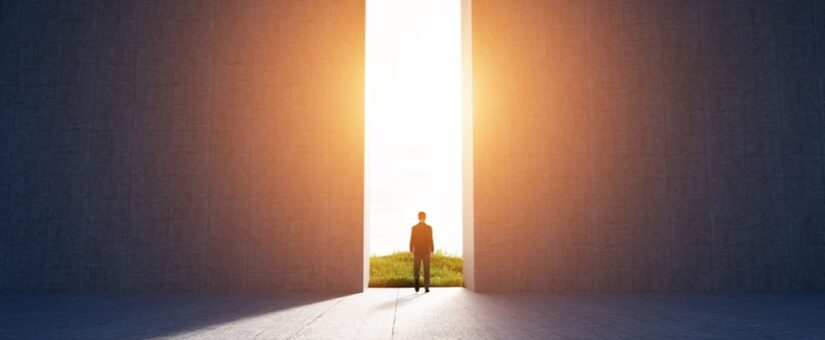 IDEAS FOR GOOD participates in event "Social Innovation through Prison Cooperation"
On 2022年3月14日
circular society, decarbonization, event, IDEAS FOR GOOD, Leave no one behind, Prison, Prison Cooperation, SDGs, social innovation, Sustainable Development Goals
IDEAS FOR GOOD will be participating as a media partner in an event held by the Social Innovation through Prison Cooperation Executive Committee. The event is titled "Social Innovation through Prison Cooperation 'What we can do with prisons now for a society where no one is left behind.'"
One of the SDGs is "Leave no one behind." What can we do to get closer to that kind of society now?
Climate change is becoming a more significant issue throughout the world, and people are calling for decarbonization. The world is aiming for a sustainable "circular society." And another goal is a society where no one is left behind – one of the objectives raised by the SDGs (Sustainable Development Goals). These two societies may actually be closely linked.
This conference will be held to think about these two societies through the field of "prisons." The theme is "prisons and social innovation." Through the topics "preventing recidivism" and "contributing to local society," participants search for solutions regarding what they can do for the circular society, both as innovators and as company employees.
[Reference Site] [Held 3/17] "Social Innovation through Prison Cooperation 'What we can do with prisons now for a society where no one is left behind. '"