Circular Yokohama supports circular economy education at Segasaki Elementary School
On 2022年3月1日
Black Ships Soap, circular city, Circular Economy, Circular Yokohama, SDGs, soap bar, sustainability, sustainable education, upcycling, Yokohama
Circular Yokohama has been promoting a local circular economy in Yokohama. Thanks to people who have stopped by the website and read the articles, Circular Yokohama grew a lot in 2021. We are genuinely delighted to reach out to people worldwide through this website. We appreciate all the corporation you have given us.
In 2022, one of the pillars of our activity will be building up sustainable education support. So far, we have been cooperating with local schools and universities, working on many circular projects.
Below, we walk you through what we have done with a primary school in January 2022.
Supporting Sustainable Education
Sustainable education is becoming crucial for the Japanese education system since SDGs came into force. Each school is figuring out how to transfer their education to a more sustainable way and have the next generation aware of the social issues.
Circular Yokohama has cooperated with Segasaki elementary school, dedicated to sustainable education in Kanazawa Ward, Yokohama.
In the past, they had cooperated with local farmers and citizens and produced a unique seasoning called "Kanazawa Hachimi." Since then, the children and the teachers have been passionate about learning the SDGs, environmental issues, and other social issues.
The "Black Ships Soap" is their latest circular project.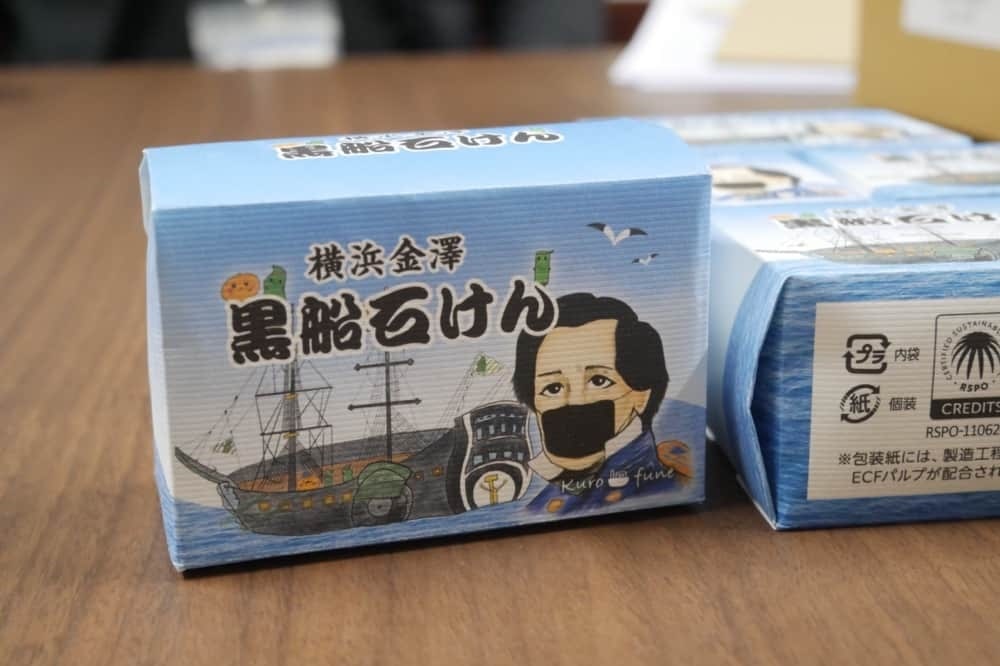 The children were aware of the importance of handwashing in the COVID-19 pandemic and came up with the idea of producing soap bars. What makes their "Black Ships Soap" unique is that the soap is made from food, such as discarded mandarin oranges and other locally made ingredients. Moreover, the soap is black because Kanazawa word has the only beach in Yokohama and Yokohama had western vessels "The Black Ships "arriving in the 16th and 19th centuries.
In January 2022, Circular Yokohama joined the 5th graders and gave a lecture.
We showed the current environmental issues and the case studies for the circular economy worldwide. After the lecture, the children shared what they had learned through the "Black Ships Soap" with us. We were pleased to hear that they had gotten in the know about global warming, the SDGs, the circular economy, etc.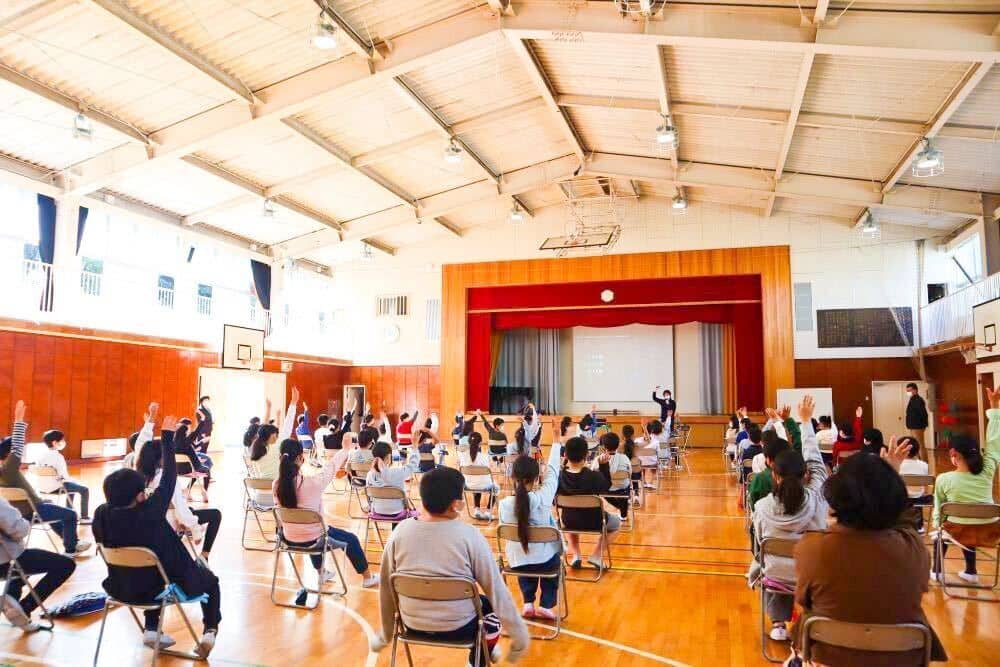 Circular Yokohama will keep supporting local sustainable education. Please check out our latest work on our website, Circular Yokohama!
[Reference]【Monthly Update: January, 2022】 Yokohama Building Up a Socially and Ecologically Sustainable City