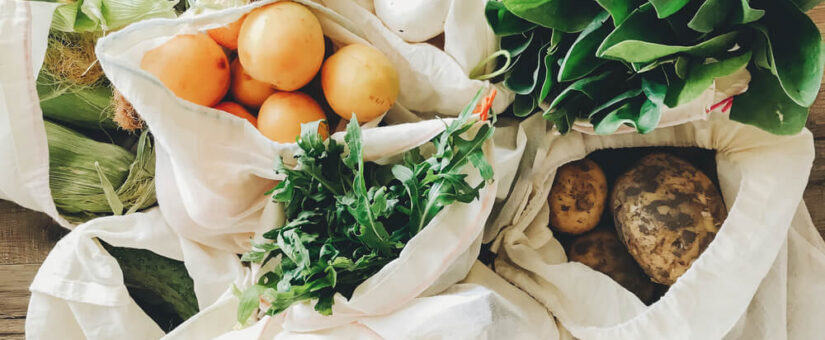 Event report published for "New links and business possibilities that realize circular economy"
On 2022年2月21日
business possibilities, Circular Economy, Dentsu Japan Network, Dentsu Japan TeamSDGs, event report, Online Event, SDGs, sustainability
An event report has been published for the online seminar "New links and business possibilities that realize the circular economy" held by Dentsu Japan Network Sustainability Development Office and Dentsu Japan Team SDGs.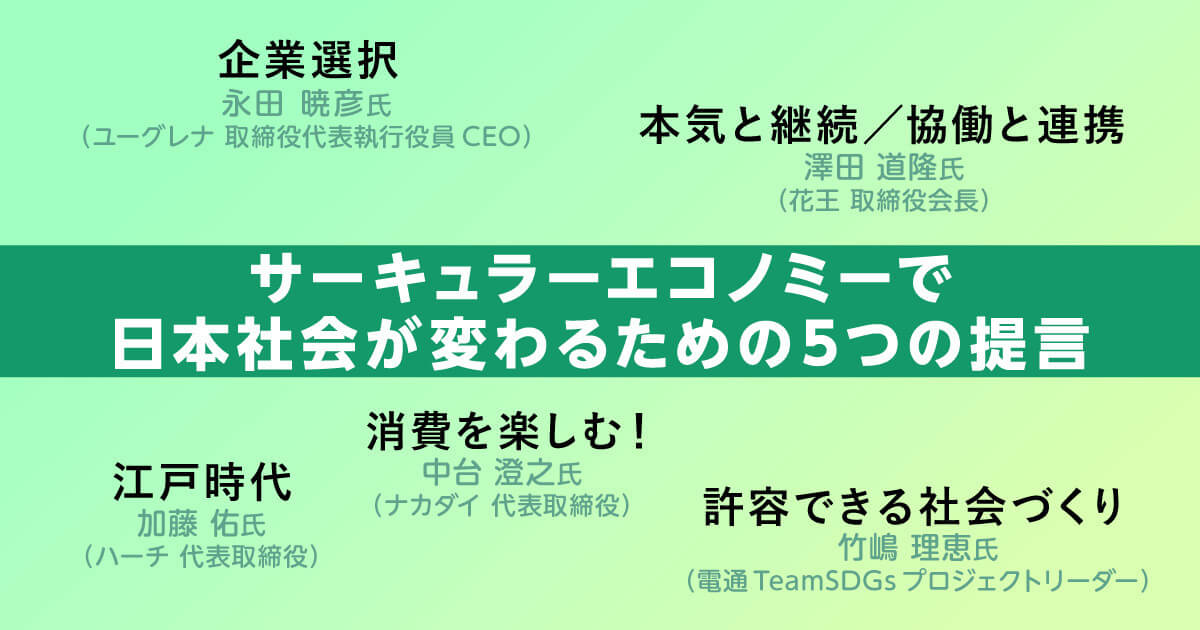 Harch Representative Yu Kato participated in this event, along with the top people of companies making circular economy efforts for future links and business possibilities. These efforts are based on proof-of-concept examples carried out by various companies and municipalities that aim for the realization of the circular economy.
We recommend you read the event report "How will consumption and society change in a circular economy?" to those who are interested in the SDGs and the circular economy.
[Reference Site] How will consumption and society change in a circular economy? (in Japanese)