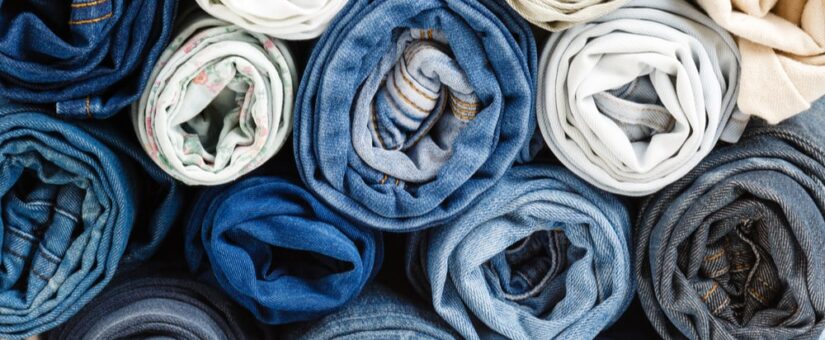 Circular Economy Hub will hold 11th session of online study program Circular X "Circular Economy and Marketing"
On 2022年2月18日
All Yours Co., Circular Economy, Circular Economy Hub, Circular X, event, Ltd, Marketing, responsible, salvaged products, SDGs, sustainability, sustainable
Circular Economy Hub has been holding a monthly series called "Circular X" since April 27th, 2021. The series is an online study program where participants can learn about the future image of the circular economy, which is spreading through various industries and areas.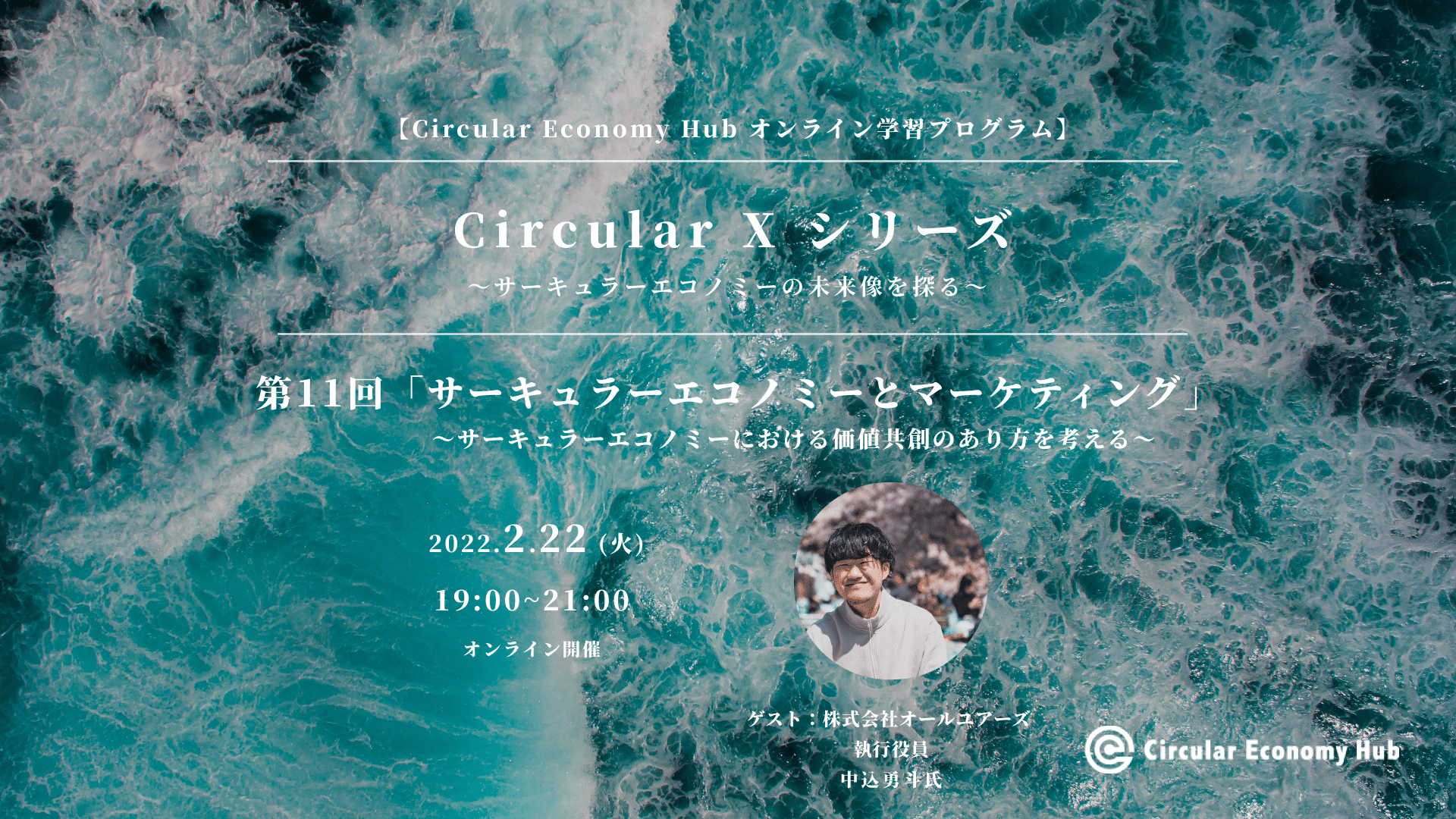 ※For complete program summary click here
11th session theme "Circular Economy and Marketing"
The theme for this session is "Circular Economy and Marketing." The long required shift from linear marketing can deliver mass-produced and mass-consumed goods more efficiently to consumers. In a circular economy, organizations such as corporations will not deliver value, including resources, to consumers in a one-sided fashion. One point of the circular economy is this value can be shared, involved and recycled. One example of the reason for this is that even for resources, consumers are not limited to the demand side but can also be part of the supply side. However, the implementation stage of the circular economy has only just begun. The circular economy is currently in a state of trial and error, learning from best practices regarding what kind of engagement can better speed up circularization.
In this situation, "circularize," an effort to recycle clothes started by All Yours Co., Ltd., proposes new options that replace selling, giving away, and throwing away items. Concretely, this means that clothes that are no longer worn are collected, repaired and maintained. They are then sold as "salvaged products." All Yours carries out efforts for recycling products that can no longer used. The company defines these efforts as not "sustainable" but "responsible." They continuously work with users, makers, repairers, washers and recyclers to use the proper amount of good quality items for the longest time possible.
In this session, All Yours CEO Yuto Nakagomi speaks about his company's efforts, the background to their chosen word "responsible," and how to involve stakeholders. With participants, he will think about marketing in the circular economy.
[Reference] What we really wanted to do was not sustainable, but responsible.
Program details
https://cehub.jp/news/circular-x11/ (in Japanese)