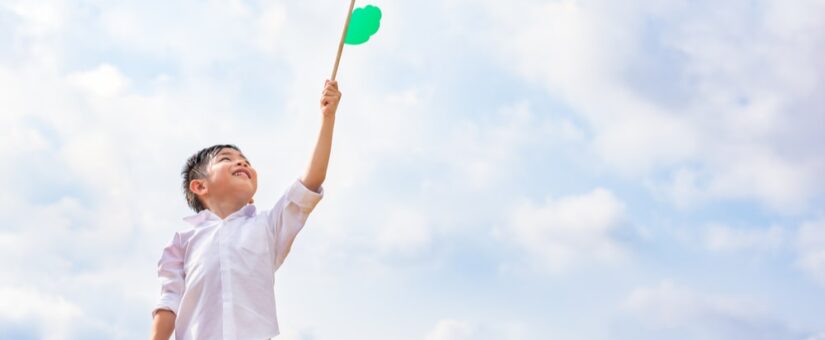 IDEAS FOR GOOD held online course "Sustainable Innovation Facilitator Course – Facilitating a Sustainable Future"
On 2023年1月27日
co-creation, consulting, dialogue, facilitator, IDEAS FOR GOOD, online course, social issues, sustainability, sustainable, sustainable future
IDEAS FOR GOOD, a web media platform that gathers ideas for improving society, held an online course "Sustainable Innovation Facilitator Course – Facilitating a Sustainable Future" on January 25.
Under the theme of SDGs, decarbonization, companies, local governments, NPOs, etc. are nowadays engaged in various business creations. However, the reality is that we cannot ignore the trade-offs involved in solving social issues, as tackling one social issue may cause problems from the perspective of other social issues, or sacrifice cost or convenience.
While no one knows the right answer, dialogue is indispensable for carving out a sustainable future. For example, in organizational development, co-creation among companies, or the formulation of a vision for community development, diverse stakeholders involved are invited to engage in dialogue from their own perspectives, sometimes under a common issue or theme, sometimes by removing assumptions that have been taken for granted and drawing a blueprint, in order to find clues to the realization of the issue.
Such a forum requires the presence of a "facilitator" who draws out diverse perspectives while creating the forum. In this course, based on the concept of "Facilitating a Sustainable Future," participants learned about the role of a facilitator in creating a sustainable business, how to formulate "questions" that broaden ideas and encourage dialogue, and how to think and act in order to create a future that transcends the boundaries between industries, departments, and sectors.
In this program, a one-day, three-hour course was developed with the aim of developing human resources as facilitators who can bring together people with diverse perspectives and accelerate discussions by posing questions that can generate diverse opinions. After attending the course, participants were asked to create a plan to put into practice what they have learned in the course, which is useful for learning with a view to implementation and for building horizontal ties among participants through regular participant exchange meetings. The course was recommended for those who are facing practical issues such as corporate planning, sustainability promotion, municipal planning and business development, and consulting companies.
Program details
[Reference] "Sustainable Innovation Facilitator Course – Facilitating a Sustainable Future" will be held on 1/25 | IDEAS FOR GOOD (in Japanese)
[Related Site] IDEAS FOR GOOD (in Japanese)