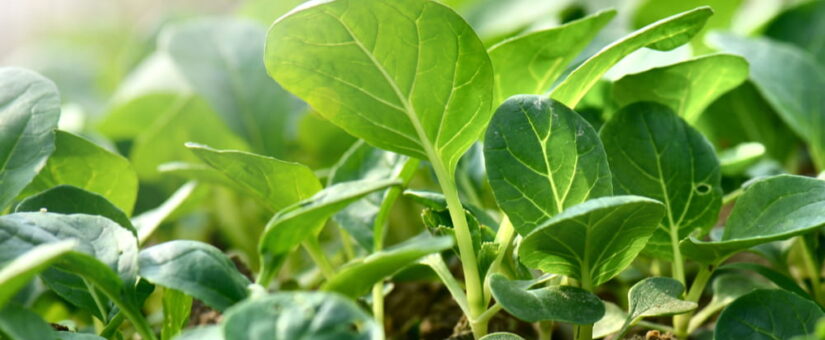 Circular Yokohama contributes article to e-Book "INTERSECTING Vol. 8"
On 2022年6月20日
Circular Economy, Circular Economy Plus, GIZ, Global Solutions Initiative, INTERSECTING, Japan, SDGs, sustainability, sustainable living, Yokohama
Circular Yokohama has contributed an article to the e-Book "INTERSECTING Vol. 8," released in May 2022.
INTERSECTING was launched by the German International Cooperation Agency (GIZ) and the Global Solutions Initiative to bring together and disseminate initiatives that approach cross-sectoral and strategic solutions to the world's complex social issues.
GIZ is a German government-funded corporation that offers technical cooperation programs, human resource development, and emergency assistance, while the Global Solutions Initiative is a global joint venture consisting of a network of research institutions around the world. They propose policy responses to global issues addressed at G20, G7, and other major international summits.
The latest issue, "INTERSECTING Vol. 8," takes a close look at various developments that are helping to shift the global value chain from a linear economy to a circular economy. For example, Yokohama's efforts to shift to a circular economy has been attracting attention.
In this contributed article, we introduced the features of Yokohama's unique vision, "Circular Economy Plus," as well as examples of circular initiatives that Circular Yokohama has covered, and the sustainable urban development that Yokohama is aiming for.
Circular Yokohama will continue to provide information through articles and various methods to promote the circular economy in Yokohama.
[Reference] e-Book"INTERSECTING Vol.8" *article written by Circular Yokohama is on page 260-263.
[Related site] Circular Yokohama