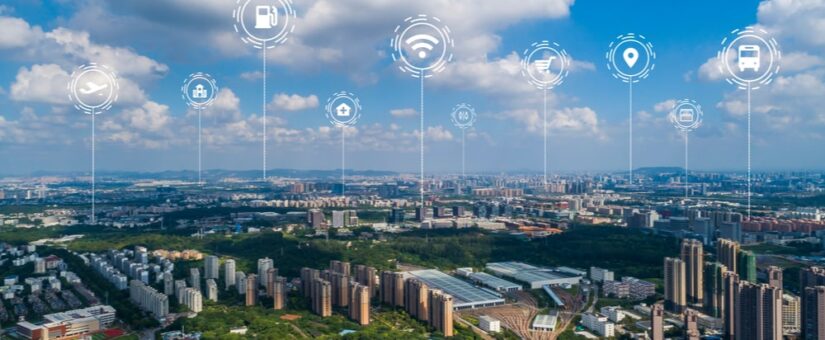 Circular Economy Hub holds Circular X 4th session "Circular Economy DX"
On 2021年8月20日
Circular Economy, Circular Economy Hub, Circular X, event report, Online Event, sustainability
Circular Economy Hub has been holding a monthly series called Circular X since April 27th, 2021.
The topic for the 4th session of Circular X, which was held on July 27th, was "Circular Economies and Digital Transformation." We invited three speakers for the event day: Mr. Riichi Yamada, who serves as Head of the Innovation Promotion Office at Marubeni Corporation's 4th Chemicals Division, his colleague Mr. Tokito Kamimaki from the same company and division and Mr. Hitoshi Aizawa, who serves as Chief Director of Strategic Planning and Business Development at Philips Japan as well as Director of its Co-Creation Center. They discussed digital transformation, which is indispensable for building the social infrastructure, including the structure and tools, which will help in the shift to a circular economy.
Circular Economy Hub will continue to hold online study programs based on various topics about the circular economy.