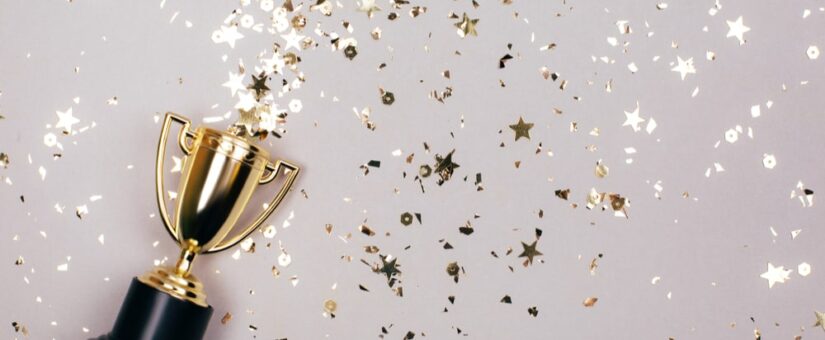 IDEAS FOR GOOD and Circular Economy Hub become media partners with "clQlr Awards"
On 2021年8月27日
Circular Economy
Circular Economy Hub has become media partners with "crQlr Awards" (Circular Awards), the first awards in Japan that recruit projects and ideas that design circular economies. It is held by FabCafe Global and Loftwork, Inc.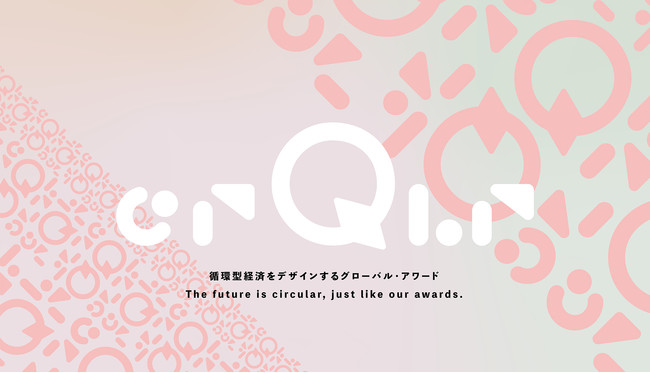 Circular designs are indispensable to the realization of circular economies. In order to put these designs into practice, existing practical knowledge in industries is not enough. We also need to expand our vision by exposing ourselves to both Japanese and overseas examples. In addition, we need the total ability that utilizes creativity from people in a wide range of fields, such as entrepreneurs and artists.
As the first awards in the field of "circular design" in Japan and overseas, the following 3 points are heralded as important qualities. These are "Awards not for prestige, but for actions," "Evaluating not linearity, but circularity" and "Opportunities to acquire a global point of view." These awards support and back companies and people who aim to realize circular economies.
IDEAS FOR GOOD and Circular Economy Hub will continue to post information and support efforts aimed at the realization of circular economies.
Reference Site ? "crQlr Awards" Global Awards for designing circular economies
Related Site ? IDEAS FOR GOOD
Related Site ? Circular Economy Hub