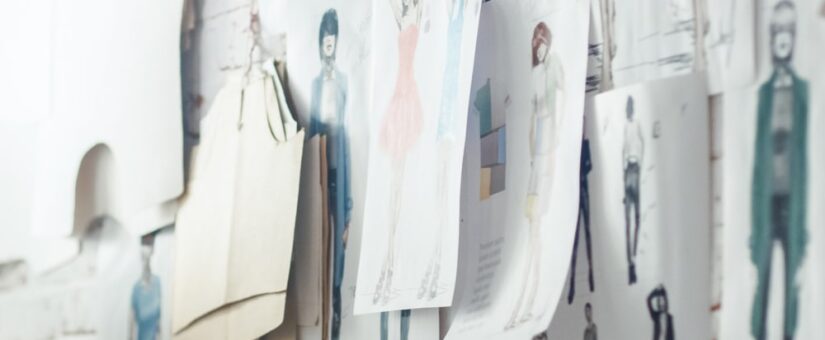 Circular Economy Hub holds 5th session of online study program Circular X, "Circular Economy and Fashion"
On 2021年8月19日
Circular Economy, Circular Economy Hub, Circular X, Online Event, SDGs
Circular Economy Hub has been holding a monthly series called Circular X since April 27th, 2021.
5th session topic "Circular Economy and Fashion"
The fashion industry has a high environmental burden and holds the key to promoting the circular economy. In recent years, there have been more active efforts for circular fashion, so that environmental considerations and fashionability can coexist. Two speakers are kind enough to appear for our 5th session. They are Mr. Yamaura from H&M Japan, a company which advances circular efforts through the life cycle of all products, as well as Mr. Kawasaki from Synflux, a company making efforts to reduce waste in the production process through the AI clothing design system "Algorithmic Couture." Through the session contents, participants can comprehensively learn about the circularization happening in the whole life cycle of fashion products.
Session contents
The major apparel brand H&M (H&M Group) is one advanced corporation which is shifting to sustainability by improving all its companies. They are aiming to use only recyclable materials and materials that can be sustainably procured in all their brand products. H&M is not only making efforts in shifting and utilizing materials. They are also making circular efforts in the life cycle of all their products. This includes introducing tools that evaluate and share the environmental burden of materials as well as ensure traceability, as well as introducing in-store recycle systems for clothing. Besides his company's comprehensive efforts for the circular economy, Mr. Yamaura also discussed communication with customers.
In addition, Synflux received a special award through The Global Change Award, an international award sponsored by the H&M Foundation which supports fashion development that shows concrete solutions for the circular economy. Mr. Kawasaki will also discuss the structure of the AI clothing design system "Algorithmic Couture," which reduces waste from scraps by utilizing artificial intelligence in cutting cloth, as well as various ways that fashionability and reducing environmental burdens can coexist.
Program details