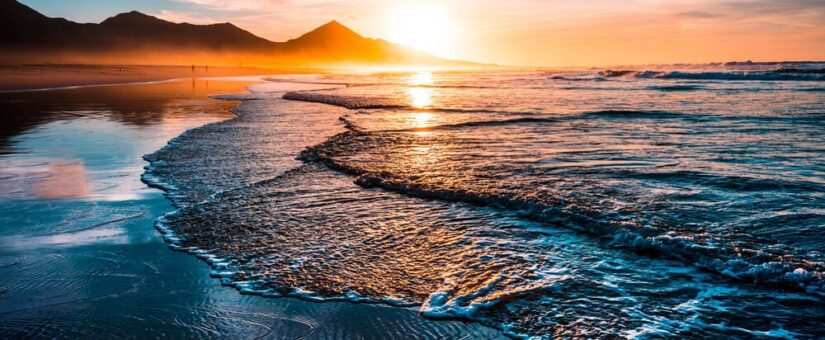 Harch joins SBTi (Science Base Targets initiative)
Harch has joined the SBTi (Science Based Targets initiative).
The SBT is an objective for reducing the emissions of greenhouse gases from companies, according to the standards of the Paris Agreement. In 2015 the Paris Agreement set the goal of preventing keeping the average temperature of the post-industrial revolution world within 1.5 to 2 degrees. Accepting these standards, many companies tout goals for reducing their greenhouse gas emissions. The SBT was established to promote the setting of science-based goals and growth that looks to the future with low carbon. It is jointly run by the Worldwide Fund for Nature, the CDP (formerly the Carbon Disclosure Project, an NGO that makes efforts for environmental problems), the World Research Institute, and the United Nations Global Compact. It recognizes companies that set goals for carbon emissions.
Out of the greenhouse gas emission amounts that are emitted from the supply chain through our work at Harch, we will reduce our greenhouse gasses by 50% from our benchmark year 2018 to 2030 through scope 1 (fuel burning) and scope 2 (electricity usage). We also aim to measure and reduce our emissions amounts in scope 3 (transportation usage, waste disposal, product usage, etc.).
Harch aims to be a company, and business that is kind to the environment, society and people. Our main business is running web media on a daily basis. Aiming to realize a sustainable society, we not only post information through our web media sites, we are also actively reducing our greenhouse emissions as a company.
Reference Site ? SBT (Science Based Targets)
Related Site ? What are the SBTs?