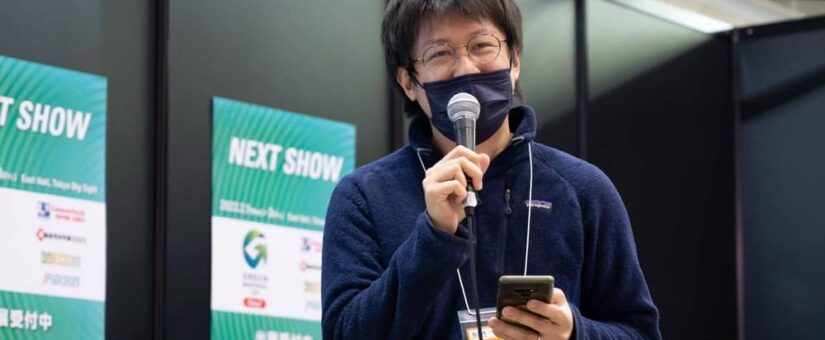 Event report released for "Convertech Expo 2022 / Meaningful Innovation for Materials" at Harch Representative Yu Kato appeared
On 2022年5月20日
business model, Circular Economy, Convertech Expo 2022, event, event report, Innovation, Materials, MTRL, news, technology
MTRL (Material), a team specialized in business development support based on materials, technology development and cutting-edge research, released an event report for its talk session that it planned and conducted at Convertech Expo 2022. The expo focuses on technology and materials for processing raw materials, including film sheets, paper and cardboard.
Harch Representative Yu Kato appeared at this event. While exchanging case studies with other participants, he spoke about ways of thinking when striving towards the circular economy, as well as what direction materials manufacturers should take in the future, all based on theme of "meaningful innovation for materials."
For people interested in the circular economy, we recommend reading the event report, "Thinking from the perspective of the circular economy, Future business models for the materials industry" at the link below.
[Reference Site] Thinking from the perspective of the circular economy, Future business models for the materials industry (in Japanese)