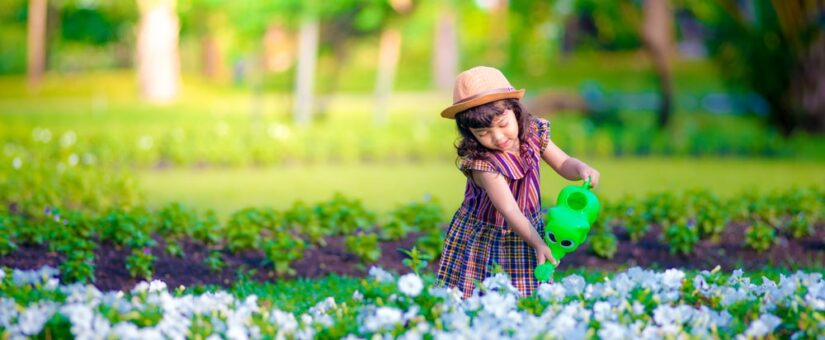 AAR Japan site published article regarding donation from Harch
On 2022年5月31日
AAR, AAR Japan, Aid and Relief, Association for Aid and Relief, Donation, HEDGE GUIDE, Indochina, Japan, refugees, Ukrainian, Ukrainian war, UU Fund
The website for Association for Aid and Relief, Japan (AAR Japan) has published an article regarding donations that Harch made to the organization.
AAR Japan was started in 1979 in Japan with the aim of supporting Indochina refugees. The organization has expanded its support to over 65 countries and region, while widening its areas and fields of activity. It is currently active in 16 countries worldwide.
HEDGE GUIDE, a finance and investment media platform managed by Harch, covered AAR's activities in a column as one organization involved in support activities related to the Ukrainian war. This led to Harch having an interview and dialogue with AAR Japan staff. During these talks, Harch sympathized with the principles behind AAR Japan's activities, as well as the worldview it was aiming for through these activities. Harch decided to cooperate with AAR Japan on spreading information, as well as donate through our donation project UU Fund.
*UU Fund is Harch's effort to donate 0.1 yen per 1UU (unique user) of our managed web media to NPO organizations. It was started with the hope of creating a system for improving the environment and society as our readership increases. For details, click here.
Harch would like to continue playing a role for realizing a better society, doing this both as a spreader of information, as well as practitioner, f or social good, with the aim of realizing our mission Publishing a Better Future through our UU Fund system.
[Reference Site] Association for Aid and Relief, Japan (AAR Japan) – Donation from Harch Inc.'s UU Fund (in Japanese)
[Related Site] Association for Aid and Relief, Japan (AAR Japan)
[Related Site] HEDGE GUIDE (in Japanese)