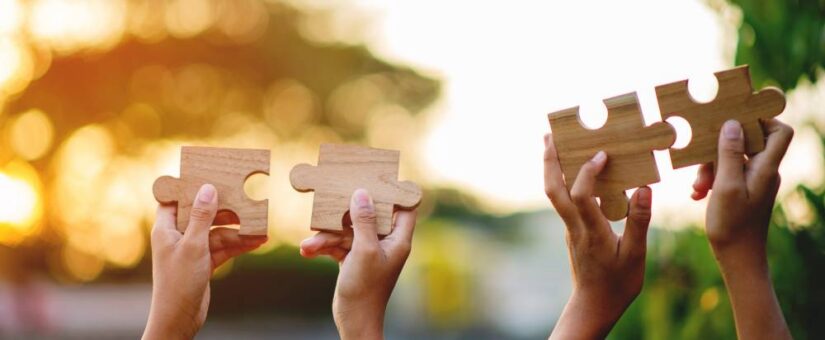 Harch held co-host event "B Corp Certification: Past and future vol.2"
On 2023年7月13日
B Corp, B Corp Certification, community, diversification, ESG, management issues, SDGs, social issues, sustainability, sustainable
Harch co-hosted the event "B Corp Certification: Past and Future vol.2" on July 7. This second event featured our company as an example of a company that has obtained the certification, and discussed the true value of B Corp™.
Understanding the growing significance of "B Corp™" as it goes mainstream
Ten years ago, many people said that B Corp™️ (B Corporation™), a certification for companies that improve society, was just a pretty face.
However, the tide is now turning, with a large movement now forming around the world and 25 companies in Japan having obtained the certification (as of June 2023). UMITO Partners, which promotes sustainability in the ocean and fishing industry, and our company, which operates "IDEAS FOR GOOD," an online magazine showcasing ideas and solutions worldwide for bettering society, have also recently acquired the certification, and the momentum is growing.
However, it is crucial to assess the genuine value of B Corp™ at this moment; otherwise, it might merely turn into a passing trend. We have been sensing a significant urgency surrounding this matter.
Therefore, we held an event to discuss what is needed to make B Corp™ more open and to make it a real movement, mainly with our company and UMITO Partners, who have recently obtained the certification, as well as Oka, a consultant who supports certification acquisition and other knowledgeable volunteers.
We were able to deepen the dialogue and share the B Corp™ movement and vision with the visitors at the event.
What is B Corp™️ Certification?
B Corp™ Certification is an international private certification program that is given to companies that act with high standards regarding social and global environment. B Lab™, a non-profit organization based in Pennsylvania, USA, has been operating the certification program since 2006, and it is based on its own index, the BIA score. Major acquisitions include outdoor brand patagonia (US), food manufacturer Danone (France) and shoe manufacturer Allbirds (US). As of June 12, 2023, nearly 7,000 companies worldwide have received the certification, including 25 companies in Japan.
https://www.bcorporation.net/en-us/
[Reference Page] "The Past and future of B Corp Certification vol.2 Harch Corporation" | Peatix (in Japanese)