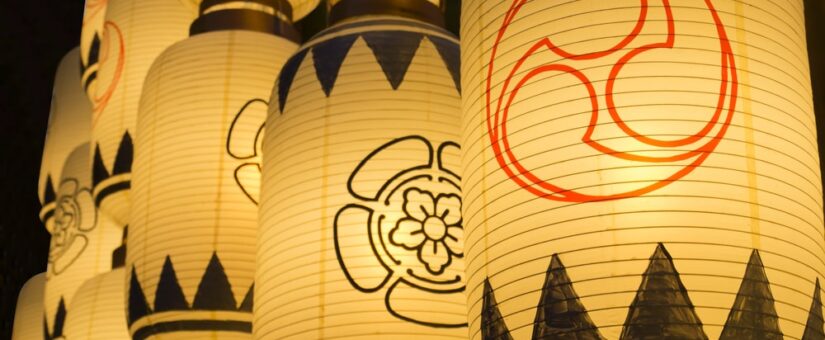 Zenbird to host online event "Kyoto Gion Festival: How-To! 1,000-year community, Resilience & COVID"
On 2022年7月5日
COVID, event, Kyoto City, Kyoto Gion Festival, Online Event, Resilience, sustainability, sustainable, Zenbird
Zenbird, one of Harch's platforms offers opportunities to deepen understanding and experience sustainable ideas that are unique to Japan, is holding a media event, coming up on July 14. This online event explores the Gion Festival and how it is linked to sustainability and community building.
Discover Japan's biggest, world-famous festival, the Gion Festival, held annually in Kyoto City. With more than 1,000 years of history, the festival has thrived because of its resilient community. This summer, it made a comeback from a year break due to the COVID-19 pandemic.
Looking back, the Gion Festival has been revived each time, despite various difficulties such as the Onin War and the interruption due to the Pacific War. During the event, participants will learn what makes the Gion Festival so sustainable. The renowned author of the world's first comprehensive English-language guide to the festival will share its hidden wisdom and truth from an insider's perspective.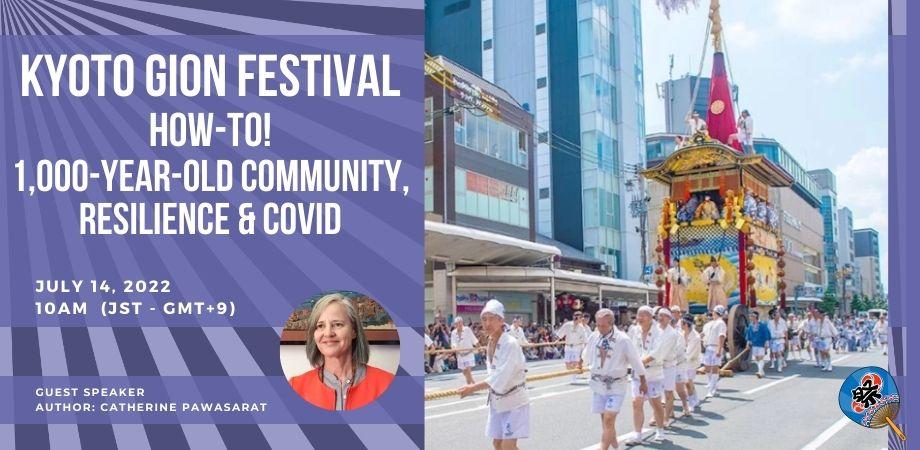 Anyone interested in Japanese traditional culture is welcome to join this special collaboration event.
REGISTER HERE (EVENTBRITE)
REGISTER HERE (PEATIX)
Guest speaker:
Catherine Pawasarat
The author of "The Gion Festival: Exploring Its Mysteries," the first comprehensive English-language guide to the festival. She has studied the Gion Festival for decades, since living in the community during the 1990s. A U.S.-born journalist, interpreter, translator and editor, her expertise is sustainability, human rights issues and traditional Japanese arts. She currently teaches Buddhism and meditation at a retreat center, Clear Sky, and a virtual monastery, PlanetDharma.com.
Participants will take away:
Basic knowledge of the Gion Festival and its traditions
Understanding of the relation between the Gion Festival and sustainability
Hints on how to build a resilient community
Answers to your questions regarding the Gion festival
Who this is recommended for:
Anyone who is interested in learning about the Gion Festival
Anyone seeking information about community building
Anyone interested in sustainable tourism
Event program (Tentative)
"Kyoto Gion Festival: How-To! 1,000-year community, Resilience & COVID" (90 min.)
Opening – 5 min.
Introduction to the speaker and presentation – 10 min.
Interactive session on the Gion Festival, sustainability & community building – 60 min.
Q and A session – 10 min.
Closing – 5 min.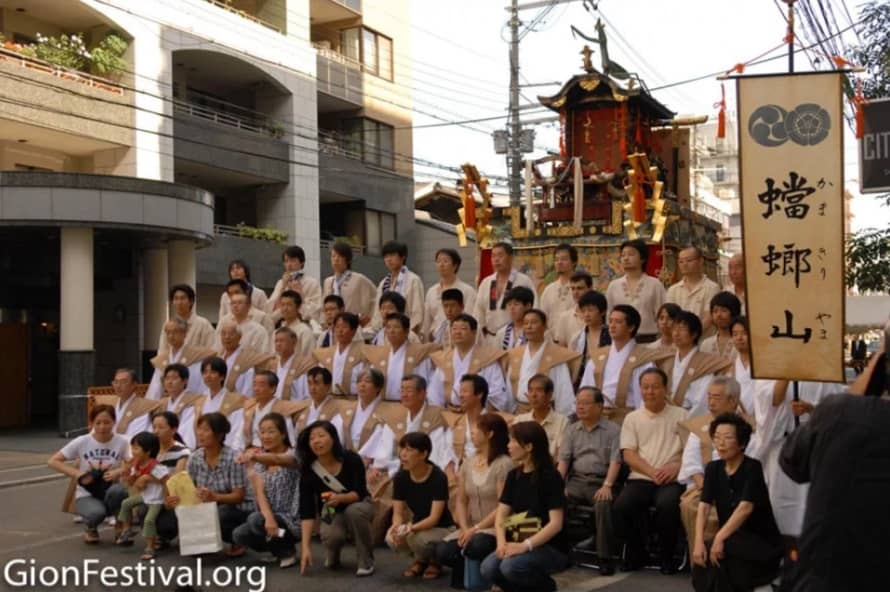 Event details
Date: July 14 (10:00 – 11:30 am JST) *July 13 (6:00 – 7:30 pm PDT)
Ticket fee:

2,000 yen to participate in the live event
2,500 yen to participate in the live event and access video recording of the event for a month

Venue: Online (through the Zoom link provided.)
Language: Operated and presented in English
Max. number of participants: 30
Register: Through eventbrite or Peatix
Host: Zenbird Media
Social contribution: Join the event and donate a meal to a child in Kyoto
When you join the event, Zenbird will donate the amount of money that is equivalent to one meal on your behalf to NPO Happiness, which runs a children's cafe in Kyoto, Japan. The children's cafeteria is open once a week and children can eat dinner for free. NPO Happiness supports children and their families in cooperation with parents, governments, communities, companies and related organizations so that children can grow up healthy regardless of the family environment such as low income households and single-parent households. In order to promote such environment, we are working to create a community that prevents social isolation and to contribute to the development of people who will support Japan in the future.
Please note
We will open the Zoom room 5 min. before the event starts. Please click the Zoom link to enter the room.
Please have your microphone on mute during the lecture.
Please be aware that we will video record the event. Feel free to turn off your camera if you feel uncomfortable being recorded. The recorded video will be edited and streamed on YouTube.
We cannot refund the ticket fee after the payment process has been completed.
We recommend you to prepare a drink and some snacks to enjoy the event.