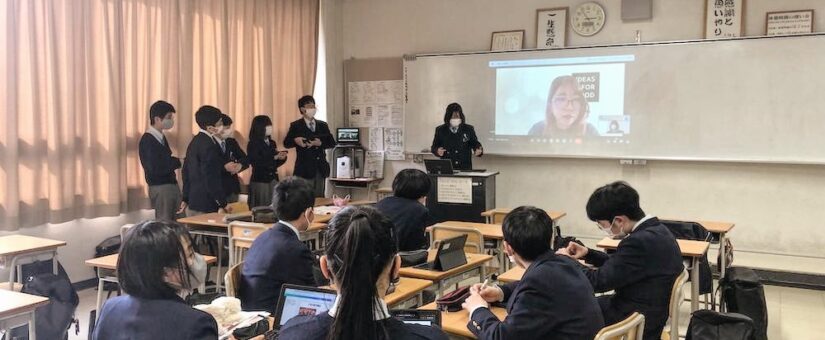 IDEAS FOR GOOD provided educational program on interviewing skills at Kinki University Junior High School
On 2023年4月13日
educational support, Hiroshima, IDEAS FOR GOOD, Interview, Junior High School, Kinki University, media, presentation, report, sustainable
IDEAS FOR GOOD, Harch's web media platform which gathers ideas for improving society, conducted an educational program at Kinki University Junior High School Higashi-Hiroshima in Hiroshima Prefecture.
We teamed up with the JTB Hiroshima branch, which is active in the area, to visit companies that are making advanced efforts in the field of sustainability when the Hiroshima junior high school students came on their school trip to Tokyo. The students then developed a perspective that allowed them to formulate their own questions and conduct interviews.
The media has taught classes at various schools. However, this was the first time for us to share our editorial interviewing know-how with students as young as second-year junior high school students.
After the students successfully completed their company visits, we gave them an opportunity to present what they had learned in the class. Four members of the IDEAS FOR GOOD editorial staff participated in that class online.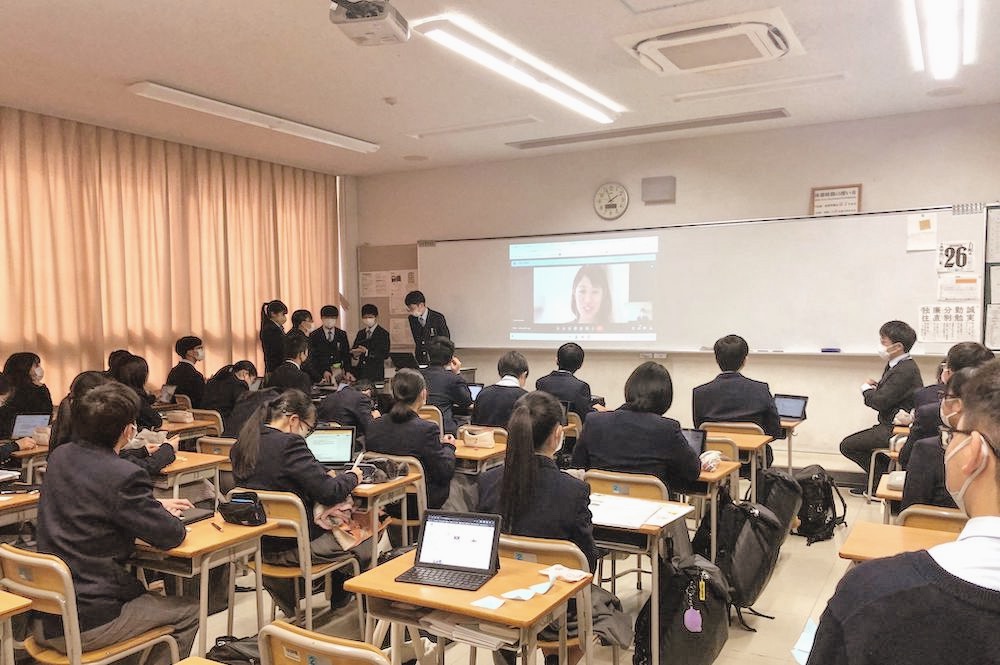 On the day of the interview, each class was divided into groups and asked to present what they learned from their research on companies that are implementing progressive initiatives, as well as the dialogue they had on the day of the interview. The reporters then asked, "What did you learn?" "How did you feel?"
Through this corporate training program, we told the students the importance of "researching information with a high level of literacy" and "having 'questions' in their minds in advance," even while they are still in junior high school.
It was also a very good experience for us to be able to provide the students with the experience of being on the receiving end of interviews (i.e., being asked questions by reporters in response to a presentation), in addition to doing the interviewing ourselves.
We will continue to provide a variety of positive experiences through the media under the concept of "Publishing a better future."
[Reference Sites] Kinki University Hiroshima High School and Junior High School Higashi-Hiroshima (in Japanese)
[Related Page] Students acquire new perspectives through "interviews" with companies. Training program for junior high school students | IDEAS FOR GOOD Business Design Lab (in Japanese)