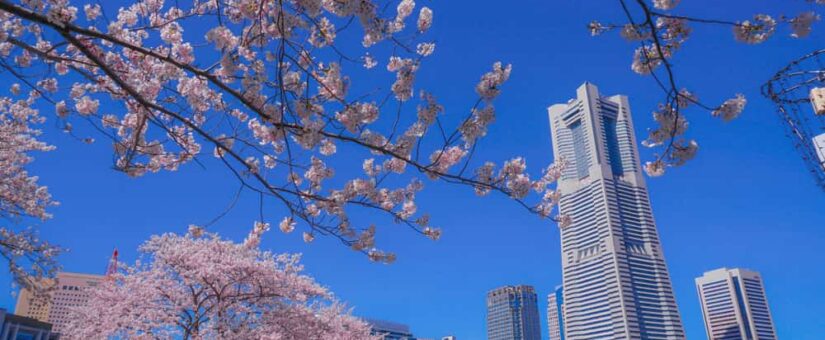 Circular Yokohama participated in event "Minato Mirai Circular Weekend – Everyone, try to decarbonize!"
On 2023年4月21日
circular city, circular design, Circular Economy, Circular Yokohama, decarbonization, minatomirai, project, SDGs, sustainability, Yokohama
Circular Yokohama, Harch's online platform that aims to promote the circular economy in Yokohama, participated in the event "Minato Mirai Circular Weekend – Everyone, try to decarbonize!" On the day of the event, we ran various programs on site.
This event was the first event of the Minato Mirai Circular City Project, a Yokohama City project to promote the decarbonization of the Minato Mirai 21 district by incorporating a circular economy perspective into urban development and area management activities in the Minato Mirai 21 district.
Circular Yokohama hosted various programs at the event, including the "Yokohama Circular Design Exhibition," an exhibition of circular products and services created by businesses in Yokohama City.
Circular Yokohama will continue to disseminate information on the circular economy.
[Reference] "Minato Mirai Circular Weekend – Everyone, try to decarbonize!" will be held on 3/24-25 | Circular Yokohama (in Japanese)
[Related Site] Circular Yokohama