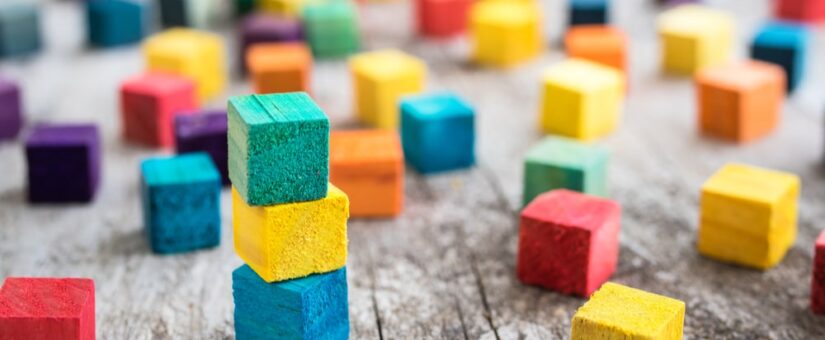 IDEAS FOR GOOD – Interview with Harch CEO Yu Kato in Link and Motivation's New Owned Media "The Meaning of Work"
On 2021年3月12日
Circular Economy, IDEAS FOR GOOD, Media coverage
The Meaning of Work, the new owned media from Link and Motivation Inc., has published an interview with Representative Kato. The Meaning of Work is run by Link and Motivation Inc.'s Motivation Engineering Research Institute and its Human Resources Committee (HRC). It is a project that aims to realize a more meaningful society, and for organizations and individuals to redefine the meaning of work.
The title of the interview is "Second Redefining of Capitalism ? How Circular Economy Influences the State of Corporate Organizations and Personnel, and One's Working Style." In an interview format with Oshima, the head of the Motivation Engineering Research Institute, Representative Kato digs deeper into how circular economy influences the state of corporate organizations and personnel, as well as one's working style.
You can check out the interview at the following link.
The Meaning of Work "Second Redefining of Capitalism ? How Circular Economy Influences the State of Corporate Organizations and Personnel, and One's Working Style"
Related Site ? The Meaning of Work
Related Site ? IDEAS FOR GOOD