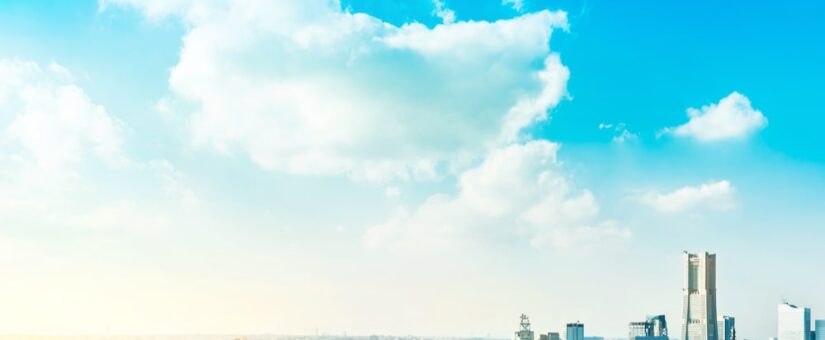 Circular Yokohama – An article about Circular Economy Plus School's events published in February edition of Hamakaze Shimbun
On 2021年3月16日
Circular Yokohama, Media coverage
The February local editions of the Hamakaze Shimbun for Yokohama's Naka and Nishi Wards published an article with event information for Circular Economy Plus School. This edition of the newspaper was published on February 19th, 2021. The Hamakaze Shimbun was founded in 1977 and is a local community newspaper in Kanagawa Prefecture for Yokohama, Yokosuka and the surrounding areas. It publishes 868,000 copies each month.
Circular Economy Plus School is the first step into the school business from LOCAL GOOD YOKOHAMA, a platform dedicated to solving problems in the Yokohama region. It is cooperating with 3 companies, Yokohama Living Lab Support Office, Yokohama Community Design Lab, as well as Harch. The school holds 12 sessions from January to March 2021.
The February edition introduces Circular Economy Plus School in an article titled "Circular Economy Events Held in Yokohama!" Circular Yokohama will continue to post information with the aim of realizing a circular society.
Related Site: Circular Economy Plus School
Related Site: Hamakaze Shimbun