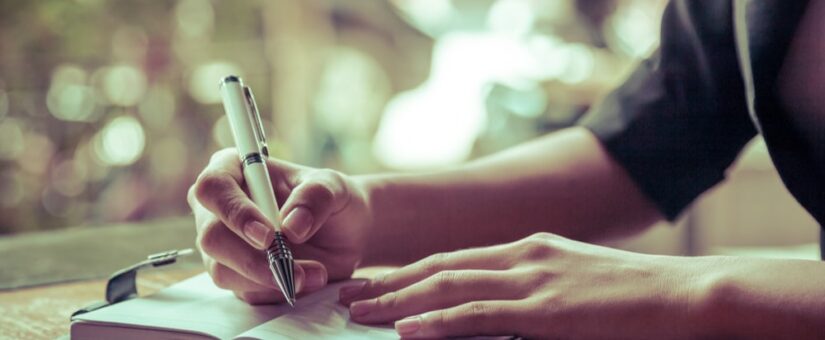 IDEAS FOR GOOD – Erika Tomiyama of the IDEAS FOR GOOD Editorial Department will appear at March 20th Online Event "Journalism X 2021 – Breaking Journalism Barriers during the Coronavirus Pandemic"
On 2021年3月9日
IDEAS FOR GOOD
Erika Tomiyama, who works at the editorial department for IDEAS FOR GOOD, will appear at the online event "Journalism X 2021 ? Breaking Journalism Barriers during the Coronavirus Pandemic." The event will be held on March 20th along with the start of public recruitment for the Second Journalism X Awards.
The Journalism X Awards is held so the members, who are ordinary citizens, can select inventive and creative initiatives that promote information transmission and exchange and activities with the goal of creating a free and fair society. IDEAS FOR GOOD won the Z Award (Committee Encouragement Prize) at the First Journalism X Awards.
At the event, along with Hiroki Mochizuki, the editor of Nippon Fukuzatsu Kikou (Japan's Complicated Trip) who won the First Journalism Y Award, Tomiyama will talk about their respective examples of activities and what they expect from the Journalism X Awards. They will also discuss what they hope for in journalism in the future.
IDEAS FOR GOOD will continue to post information for a free and fair society.
Reference Site ? Online Site "Journalism X 2021 – Breaking Journalism Barriers during the Coronavirus Pandemic"
Related Site ? Journalism X Awards
Related Site ? IDEAS FOR GOOD