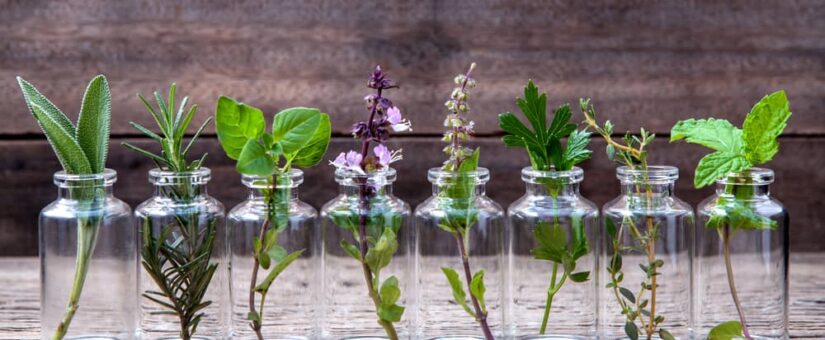 IDEAS FOR GOOD held online event Climate Creative Cafe vol.4 "What can glass do for the climate crisis?"
On 2023年4月4日
art, Climate Creative, Climate crisis, creativity, glass, IDEAS FOR GOOD, Materials, Online Event, SDGs, sustainable transformation
IDEAS FOR GOOD, Harch's web media platform which gathers ideas for improving society, held an online event "What can glass do for the climate crisis? – Creative circularity from the viewpoint of materials (Climate Creative Cafe vol.4)" with Members Co.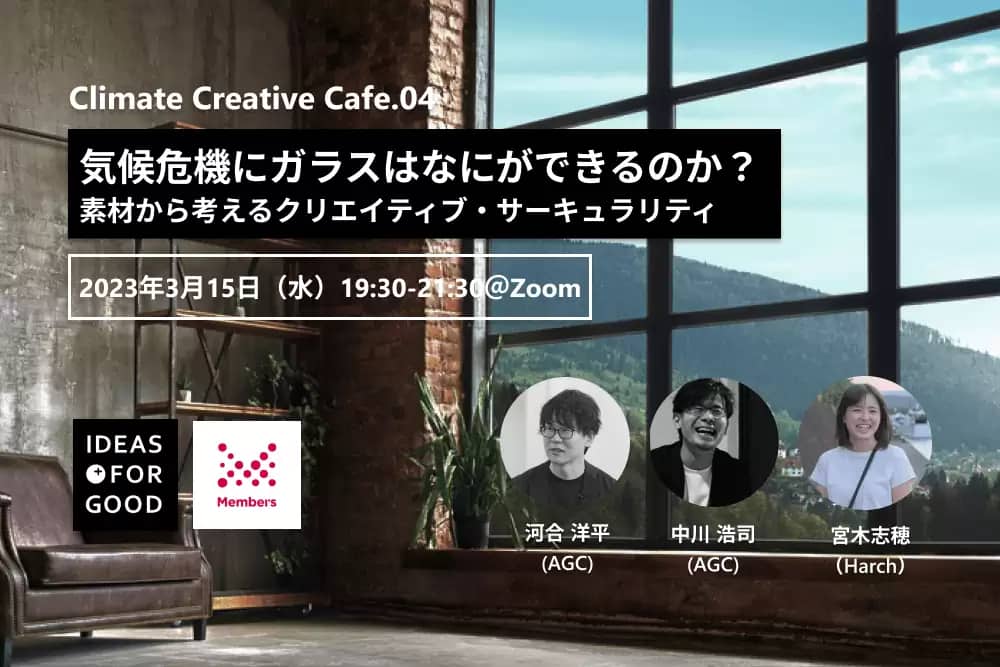 IDEAS FOR GOOD is implementing the "Climate Creative" project, which aims to tackle the climate crisis through creative ideas, communication, and business models, in cooperation with Members Co. Climate Creative Cafe is a series of events that will focus on the innovative approaches of individuals in various industries, organizations, and positions to solve issues related to the climate crisis and link them to actual actions together with participants.
*List of past events (in Japanese)
The event theme was "circular businesses created by artistic thinking"
The fourth session featured circular businesses created by artistic thinking. In creating a circular business model that does not generate waste, many people wonder if it is linked to value for customers or whom to work with and how to create the collection system. We are often confronted with questions that have no answers, not only whether or not it is technically feasible. In addition, these projects need to involve many people. However, it is sometimes difficult to design a business that motivates people simply by raising keywords such as "decarbonization" and "waste reduction."
Yohei Kawai and Koji Nakagawa of AGC Inc. decided to lead businesses with a good balance of right and left brains by incorporating art and design as a process into business development, which has until now been created with a bias toward technology and science. So far, they have worked on smartphone glass that returns to the earth and original glass made from local materials.
In this event, we welcomed the two speakers who have produced innovative projects at "UNOU JUKU," an in-house community that activates the right brain and updates thinking through creative information exchange, and "Collaborative Creation Space 'AO,'" a base for promoting open innovation. We explored how to develop a collaborative creation process and what kind of circular businesses can be created by the right brain and left brain.
[Reference Page] "What can glass do for the climate crisis? – Creative circularity from the perspective of materials" will be held on 3/15 | IDEAS FOR GOOD (in Japanese)
[Related Sites] IDEAS FOR GOOD (in Japanese)