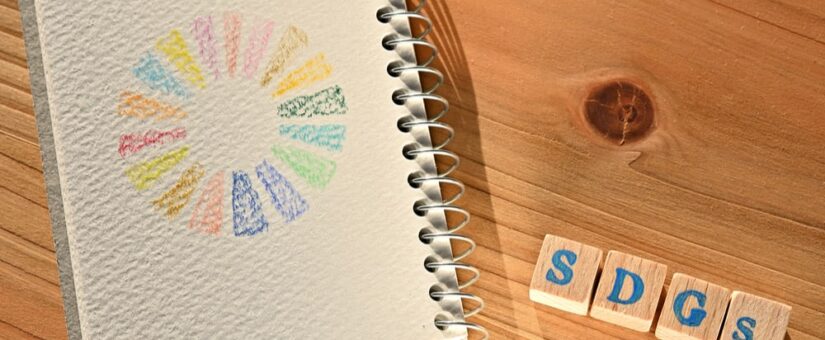 "Circular Yokohama" receives standard qualification from Yokohama SDGs certification system Y-SDGs
On 2021年4月22日
Circular Yokohama
Harch, which runs Circular Yokohama, has received standard rank certification as a second time certified business of the Yokohama City SDGs Certification System Y-SDGs. Circular Yokohama is a media site dedicated to accelerating circular economies within the city.
The Y-SDGs are a certification system which aims for the transition to sustainable management and operations of businesses in Yokohama city which work on the SDGs, as well as the expansion of new clients and customers. At the same time, it also aims to be active in the investment and lending decisions, such as ESG investing, of investors and financial institutions.
Companies that received the certification can display the certification mark on their business cards and company homepage. In addition, the names of certified businesses and their efforts are publicized on the homepages for Yokohama city and the Yokohama SDGs Design Center. Certified companies also get preferential treatment when participating in various matching events and seminars held by the Yokohama SDGs Design Center.
Circular Yokohama will continue to post information with the aim of sustainable development in Yokohama.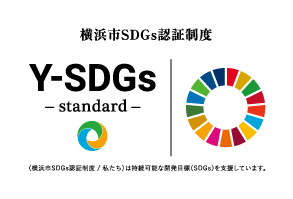 [Reference Site] Yokohama City SDGs Certification System Y-SDGs
[Related Site] Circular Yokohama