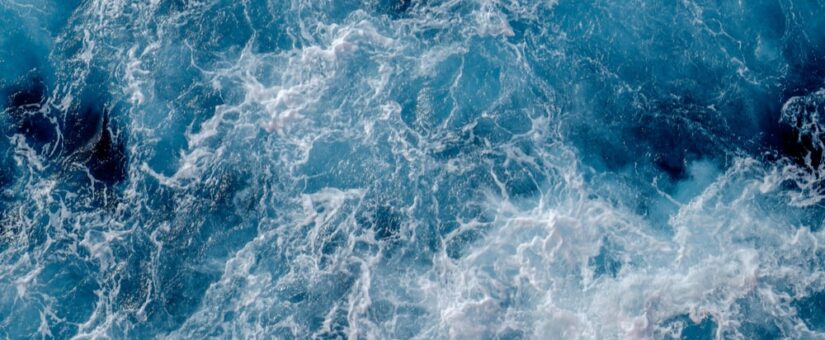 [Circular Economy Hub] Circular X online study program started April 27th with 12 sessions in total. Program searches for the future image of circular economies
On 2021年4月30日
Circular Economy Hub, Circular X
Circular Economy Hub is holding a monthly series called Circular X from April 27th, 2021. The study program will help users learn about the future image of circular economies, which are spreading in every industry and region.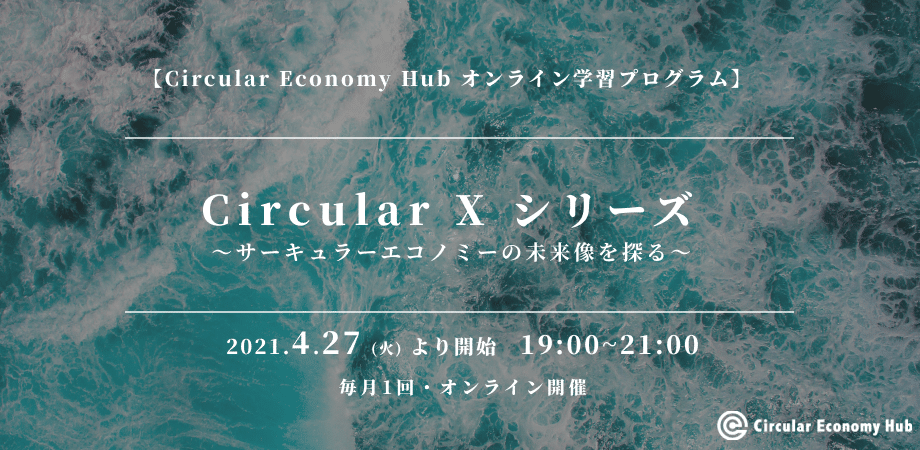 Circular X program purpose and background
2020 could be called the first year of circular economies in Japan, as the term circular economy began to take root in the country. In 2021, along with the Japanese government's declaration that they will make efforts towards decarbonization, it is thought that circular economies will accelerate in a more concrete form in various industries and regions in Japan. How will a society where the circular economy spreads change? And what issues do we need to think about as we see concrete progress? Input from the editorial team of Circular Hub Economy as well as the knowledge of people from various industries and regions will be discussed. The aim is to generate fresh ideas along with participants that deepen circular economies.
We recommend the program to the following people:
Those who want to learn about the fundamentals of circular economies
Those who want to brush up on the concept of circular economies
Those in the position of promoting circular economies within their organizations
Those who want to launch new businesses related to circular economies
Those who want to network with people making efforts for circular economies
Anyone who is interested in circular economies, regardless if they fit in the above categories
What the program hopes to achieve
Preparing to promote in organizations, with the aim of implementing circular economies
Deepening understanding of circular economy trends in Japan and overseas
Building networks that aim to promote circular economies
Program Details
https://cehub.jp/news/circularx/ (Japanese)