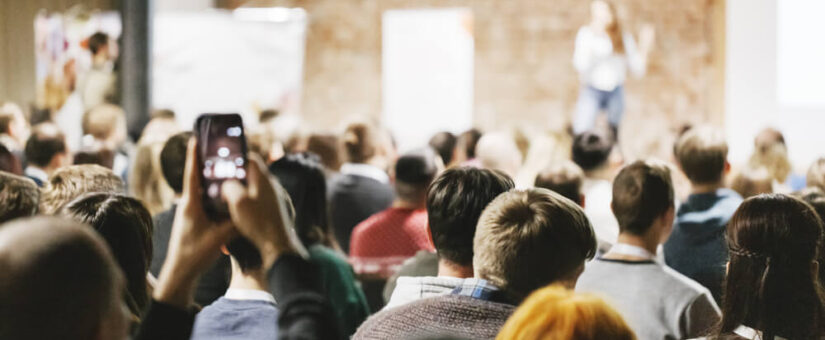 IDEAS FOR GOOD / Circular Economy Hub – Harch Representative Yu Kato participates in feedback session for Global Award Show for Circular Economy Designs "crQlr Awards"
On 2021年12月21日
Circular Economy, Circular Economy Hub, IDEAS FOR GOOD, Online Event
Harch Representative Yu Kato participated in a feedback session for the crQlr Awards, which are held by FabCafe Global and Loftwork.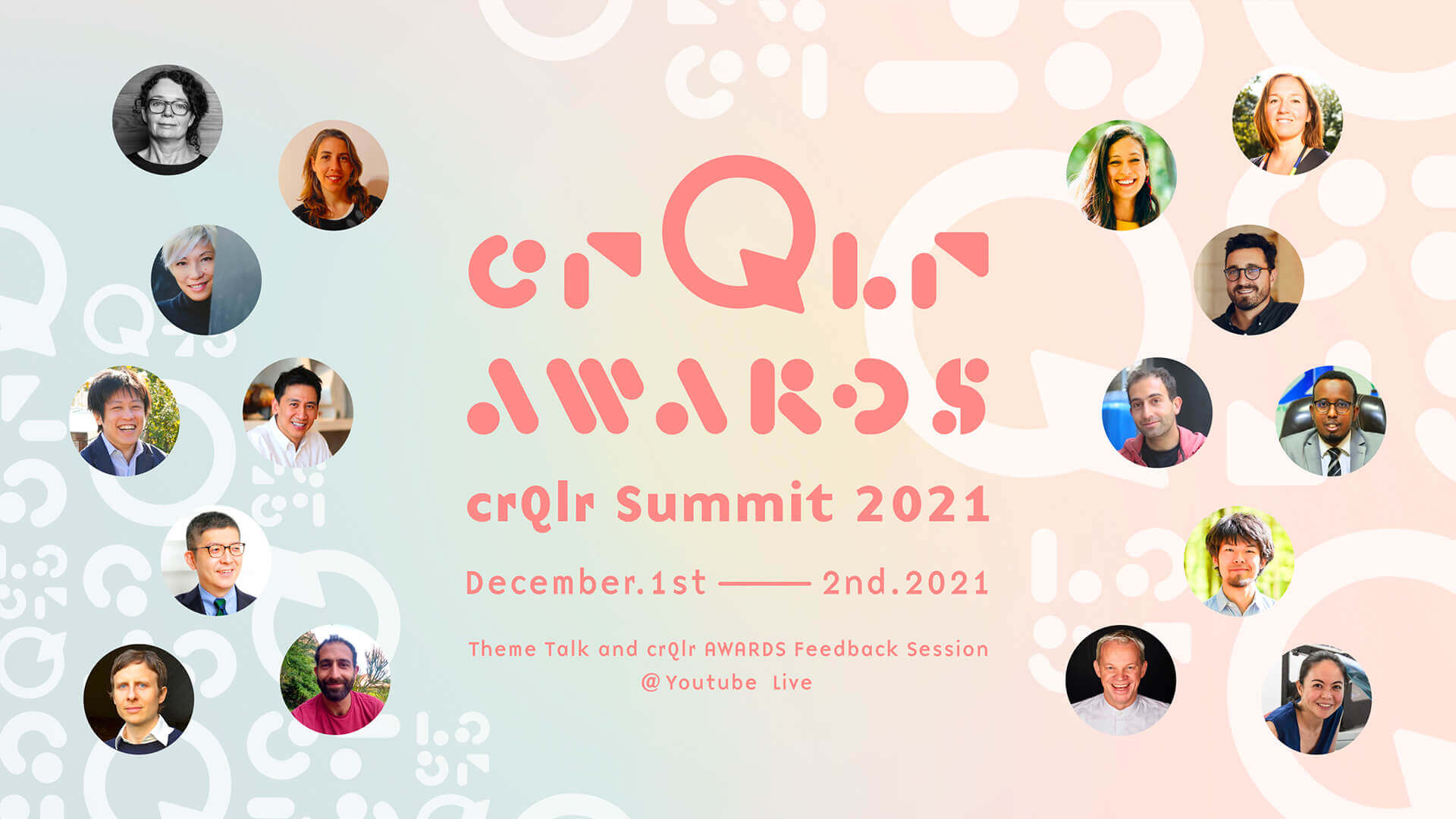 The crQlr Awards were held as the first awards show in Japan that gathers projects and ideas that design circular economies. The feedback session was related to the awards show. It was a discussion event that gathered jurors and prize recipients.
IDEAS FOR GOOD and Circular Economy Hub will continue to post information for the realization of a circular economy.
Reference Site ? Global Award Show for Circular Economy Designs "crQlr Awards"
Reference Site ? Global Award Show for Circular Economy Designs "crQlr Awards" Feedback Session
Related Site ? IDEAS FOR GOOD
Related Site ? Circular Economy Hub