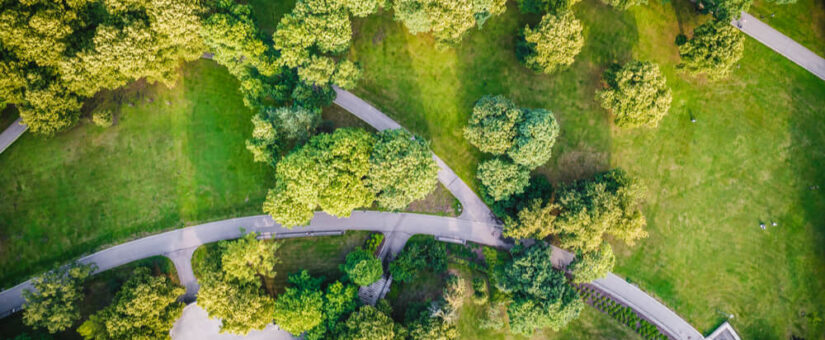 IDEAS FOR GOOD Participates as Producer for All 4 Installments of JSURP Urban Development College "How do you design cities in the circular economy? ~Learning Global Trends and Local Implementation~"
On 2021年11月30日
Circular Economy, IDEAS FOR GOOD, Online Event
Harch Representative Yu Kato is participating in "How do you design cities in the circular economy? ~Learning Global Trends and Local Implementation~" a continuing online event, which will be held from December by JSURP Urban Development College. This school is run by the Japan Society of Urban and Regional Planners.
Guests at this event are people who implement circular urban development in the architecture and urban fields. In every installment, they design new architecture and urban scenery in an interview format along with other participants.
IDEAS FOR GOOD will continue to post information regarding the circular economy.
[Reference Site] JSURP Urban Development College 2021-004 How do you design cities in the circular economy? ~Learning Global Trends and Local Implementation~"
[Related Site] IDEAS FOR GOOD