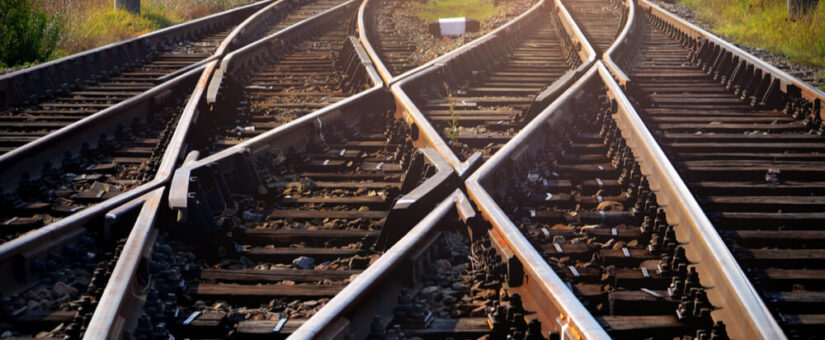 Circular Economy Hub holds 6th session of online study program Circular X, "Circular Economy and Communities"
On 2021年9月16日
Circular Economy, Circular Economy Hub, Circular X, Online Event, SDGs
Circular Economy Hub has been holding a monthly series called Circular X since April 27th, 2021.
The theme for the 6th session is "Circular Economy and Community"
Efforts based on the idea of the circular economy have become more widespread. These include SDGs Future Cities, as well as sustainable urban development that progresses with regional revitalization. Several guests were kind enough to appear for our 6th session. Odakyu Electric Railway Co., Ltd. advances urban development aspiring for the circular economy while closely cooperating with local municipalities along railway lines. The circular economy expert Akihiro Yasui is expanding the scope of circularity nationwide with compost as the catalyst, starting from his collaboration with local farmers. Jun Kamoshida runs the Kamoshida Farm in Mitaka City, which is practicing "public compost." What is needed to draw out the power of regional residents and develop a region while working together with town stakeholders? Participants will explore this topic together.
Session contents
The major railway company Odakyu Electric Railway is advancing sustainable urban development with the close cooperation of municipalities in regions along railway lines that span Tokyo and Kanagawa Prefectures. The company has concluded the "Agreement Concerning Coordination and Cooperation for the Promotion of the Circular Economy" with Zama City in Kanagawa Prefecture, which has strived for resource circulation for a long time. In June 2019, the circular community building at the Hoshino Housing Complex, old Odakyu company housing renovated in Zama City, was chosen as a "Circular Economy Solution that Changes the World" by Sitra, a Finnish circular economy promotion fund which is also the host organization of the World Economy Forum. Odakyu will discuss the necessary perspectives for promoting the circular economy in local areas, which has been brought to the forefront through Zama City's efforts.
In addition, the circular economy expert Akihiro Yasui and Jun Kamoshida of the Kamoshida Farm are both supporting the creation of mechanisms for "public compost," which creates circularity in regions with compost as the catalyst, starting with Mitaka City and also in Kumamoto Prefecture, Kurokawa Hotsprings and Kirishima City in Kagoshima Prefecture. They will discuss how to draw out a region's possibilities through public compost, as well as the future vision of regions that are taking a good look at public compost.
Program details
https://cehub.jp/news/circular-x6/
Reference Article: Prospering with regions. Okakyu Electric Railway's circular economy which values community. (Article published in January 2021 issue of Circular Economy Hub)
Reference Article: Compost creation is food creation. Circular economy that "ferments" regions with public compost. (Published in IDEAS FOR GOOD in September 2020)