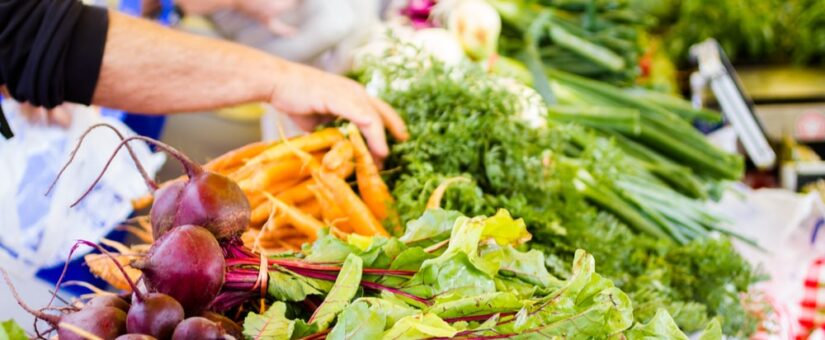 Circular Yokohama – Harch Representative Kato participated in online event "Yokohama Startups 2021 Vol.4 'Circular Economies and DX: Designing the Future of Food'" on September 29
On 2021年10月8日
Circular Economy, Circular Yokohama, Online Event, Yokohama city
Harch's Representative Yu Kato participated in the online event "Yokohama Startups 2021 Vol.4 'Circular Economies and DX: Designing the Future of Food.'" The event was held on September 29th and hosted by Kannai Innovation Initiative, Co., Ltd.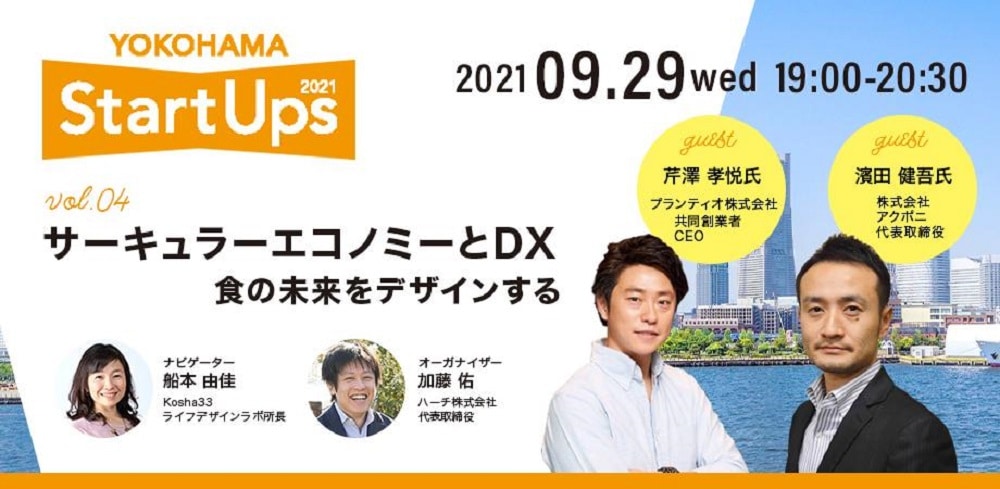 Yokohama Startups 2021 has been held as a talk event from August 2021. The purpose of the event is to welcome startup companies and relevant people connected to Yokohama, let participants know the current state of venture companies in Yokohama, and get the necessary direction and hints for supporting Yokohama ventures. At the 4th and most recent event, Takayoshi Serizawa of Platio, Inc. and Kengo Hamada of Aquaponics, Co., Ltd. were invited to speak. They talked about circular innovations and business models from the perspective of food.
Circular Yokohama will continue to post information about the circular economy in Yokohama City.
Reference Site – "Yokohama Startups 2021 Vol.4 'Circular Economies and DX: Designing the Future of Food.'" (Japanese)
Related Site – Circular Yokohama