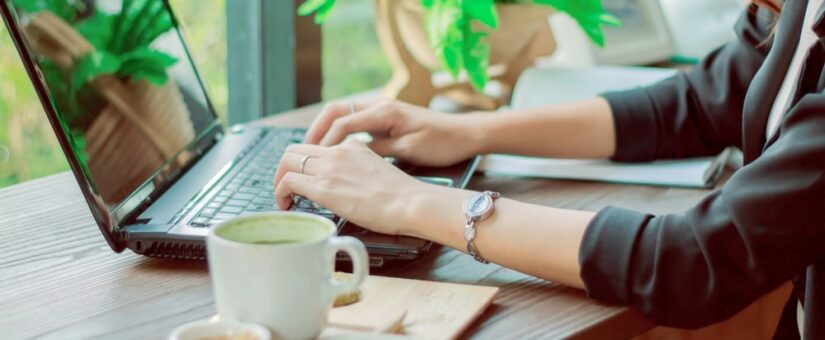 [Circular Yokohama] Harch CEO participates in online event "EARTH HOUR 2021 in Yokohama"
On 2021年4月10日
Circular Yokohama, Media coverage, Yokohama city
Harch's CEO Yu Kato participated in a program for "EARTH HOUR 2021 in YOKOHAMA," an online event held by Yokohama City and WWF Japan which have entered a partnership agreement with the aim of spreading lifestyles which consider the environment.
In "EARTH HOUR 2021 in YOKOHAMA," various programs were broadcast online. These included programs where the younger generation shared messages about the environment and exchanges opinions, ones about efforts of city organizations and schools to prevent global warming and preserve the environment, outside broadcasts to places such as Tokyo and Kagoshima, as well as a lights out countdown.
Those interested can watch the video to see the programs in which Representative Kato appeared.
[Reference Site] EARTH HOUR 2021 in YOKOHAMA
[Related Site] Circular Yokohama