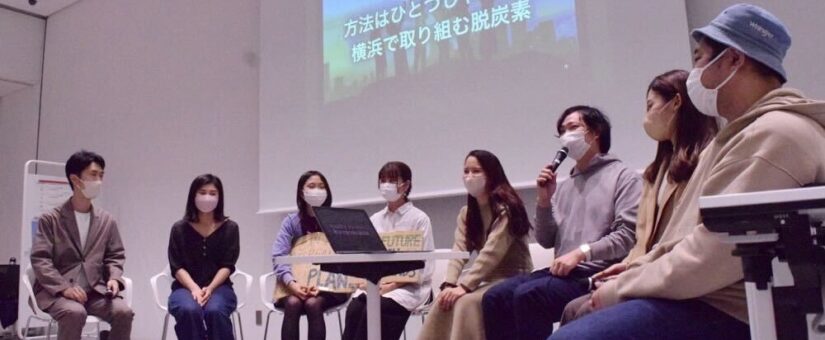 Circular Yokohama joined event "Yokohama Circular Future Sessions"
On 2022年11月17日
Circular Economy, Circular Yokohama, event report, Kanazawa Special Education School, SDGs, sustainability, sustainable, Upcycled Eco Bag, Yokohama city
Circular Yokohama, Harch's online platform that aims to promote the circular economy in Yokohama, participated in a talk event titled "Yokohama Circular Future Sessions" on October 22nd.
*This event was planned as part of "Yokohama Joint Development Exhibition 2022 (in Japanese)" held at Yokohama City Hall from October 21st to 28th.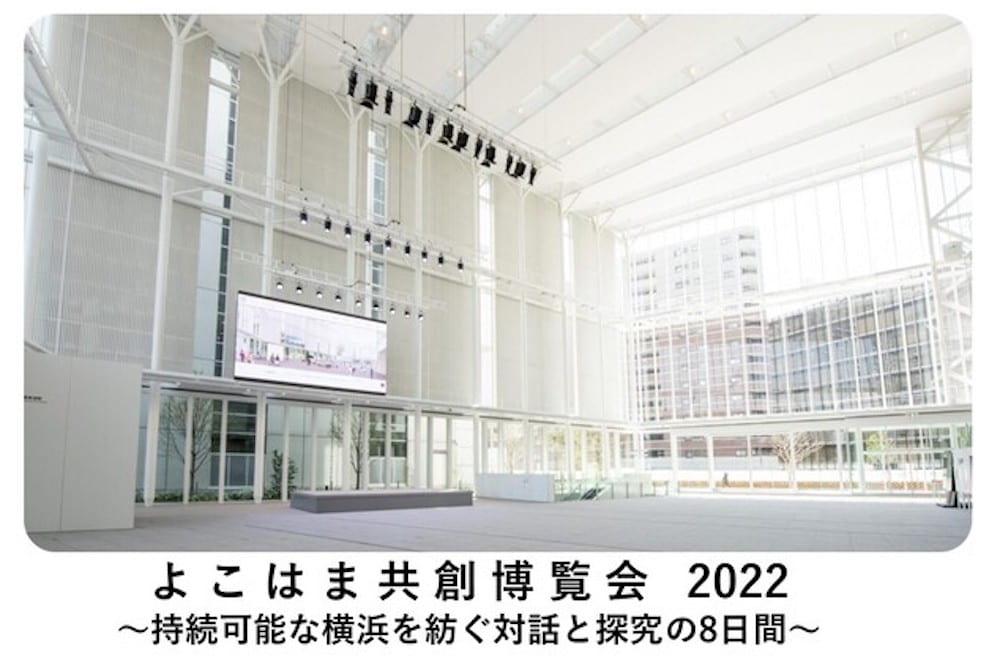 News Points
Fourteen organizations gathered during the event, all of which are active in the circular economy and joint development in Yokohama City
A cross talk and meetup with activists, centering on young people, was held
Exhibition sales were held for products connected to support for Yokohama and local municipalities
"Yokohama Circular Future Sessions" is a place where projects and organizations in Yokohama City that are active in topics such as the circular economy, inclusive societies, and joint creation gather, share information, and participate in exchanges. The event creates opportunities for Yokohama citizens and visitors to know the various joint creation actions and projects in the city and offers meetups and programs to attract people into knowing more and being more involved.
The talk event on October 22nd had not only cross talks by speakers, but also a meetup for creating opportunities for exchange and connections with people visiting the venue. Booths were also set up for experiencing various things, including exhibition sales of products connected to support for Yokohama and local municipalities, as well as workshops.
The young generation and players for local good both communicated the appeal of joint development in Yokohama.
Exhibition Sales Booth Outline
Circular Yokohama
Organization Name: Kanazawa Special Education School
Product Name: Upcycled Eco Bag
Price: 500 yen
Circular Yokohama will continue to share information regarding the circular economy.
[Reference Page] Circular Yokohama held [10/22] Talk Event "Yokohama Circular Future Sessions" (in Japanese)
[Related Site] Circular Yokohama