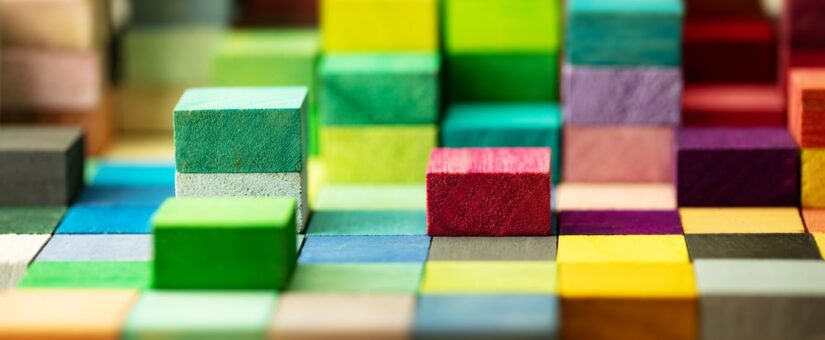 Circular Economy Hub will hold online event "Circular Economy Practice"
On 2023年2月6日
circular design, Circular Economy, Circular Economy Hub, Circular X, Kyoto Institute of Technology, Online Event, SDGs, sustainability
Since April 2021, Circular Economy Hub has been holding its monthly Circular X Series, a study program in which participants can learn about the future image of the circular economy spreading in various industries and fields.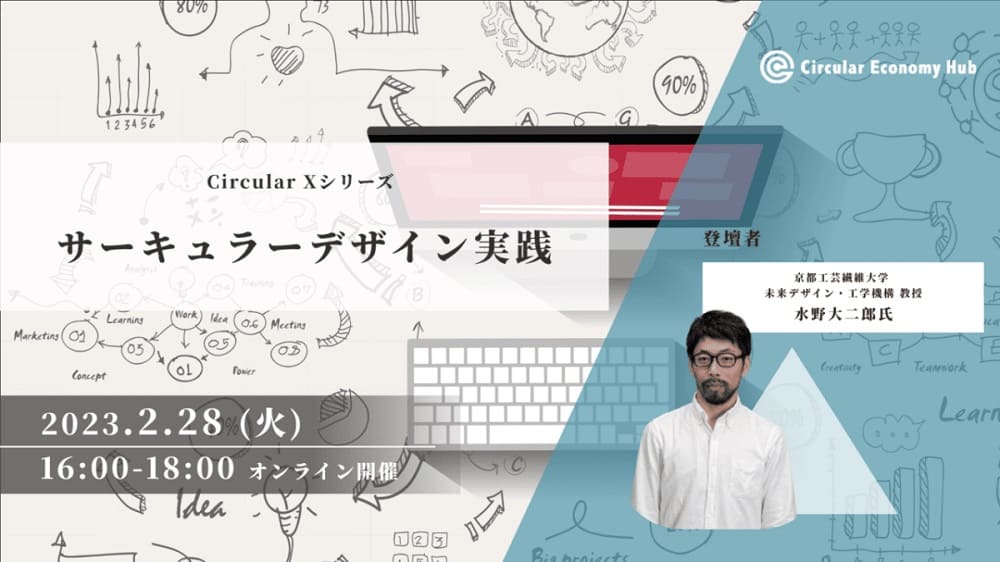 Theme for February 2023 – Circular Design Practice
The theme for this month is Circular Design Practice.
Circular design is a prime example of a difference born in the circular economy compared to our conventional 3R economy. Some survey results have even shown that the design accounts for 80% of the environment impact of products. Circular design being implemented by both designers and other relevant people in the production process is essential for the shift to a circular economy. The target for circular design implementation is not just products themselves. Not including business models and societal systems in this implementation makes the shift to a circular economy that much more difficult.
In this month's session of Circular X, we learn about circular design from Professor Daijiro Mizuno of the Kyoto Institute of Technology, one of the co-authors of a book titled "Circular Design" (published by Gakugei Shuppansha, 2022). This book gives a comprehensive and detailed introduction to various issues, including the logical development of circular design, societal issues that face the problem of ill will towards sustainability, and concrete methods for implementing circular design. In this event, participants will discuss hints that lead to the transition and implementation of circular design from its very essence. Holding this event also gives participants an opportunity to add more to the content of the book, and to put that content into practice.
Program details
Online event on 2/28 "Circular Economy Practice" – Circular X | Circular Economy Hub (in Japanese)