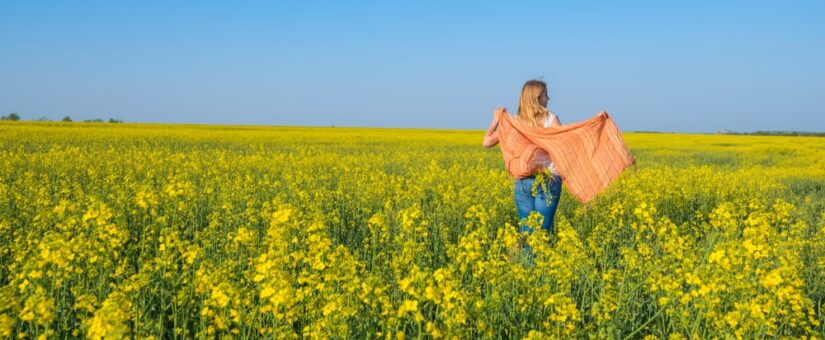 IDEAS FOR GOOD – Harch CEO Yu Kato appearing in Sustainable Brands 2021 Yokohama
On 2021年2月18日
IDEAS FOR GOOD
On February 24th and 25th, Harch's CEO Yu Kato will be appearing in a program called "How do we realize the move to a true circular economy? Systemic change beyond manufacturing" which is taking place at Sustainable Brands 2021 Yokohama.
Participants in the program will learn from examples and ways of thinking from leading companies regarding the problems and possibilities of companies uniting and how they can best implement the move to a circular economy. It is recently becoming necessary to move on from a linear economy based on mass production, mass consumption and mass disposal.
At Ideas for Good, we will also continue to communicate information regarding circular economies.
[Reference site] Sustainable Brands 2021 Yokohama
[Related site] Ideas for Good