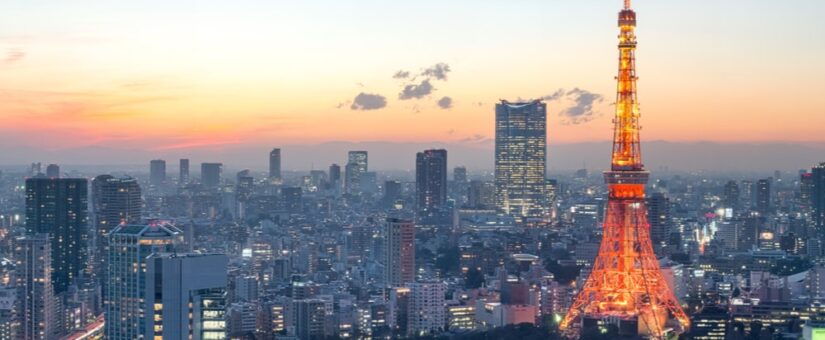 IDEAS FOR GOOD – March 5th Online Event "Tokyo Meets Donut: A Workshop to Think about Tokyo's Future with Doughnuts Economics"
On 2021年2月26日
IDEAS FOR GOOD, Online Event
For the first time in the nation, IDEAS FOR GOOD will be holding an event and workshop which will understand the current state of Tokyo and think about the future using the first Doughnut economics framework in Japan.
In the first half of the event, a member of Doughnut Economics Action Lab, which is based in England, will join as a special guest. An executive of Cities Initiative at Circle Economy, Ilektra Kouloumpi, who played a central role in Amsterdam City's circular economy policies and who took part in the implementation of "Amsterdam City Doughnut," is also invited as an online guest. They will discuss the DEAL movement spreading worldwide, the road until now for Amsterdam which has adopted Doughnut economics into its municipal policies and how Japanese cities, starting with Tokyo, can best start efforts to adopt Doughnut economics.
In the second half of the event, using "The City Portrait Canvas," developed by Circular Economy and DEAL, as a base participants will implement an online workshop to think about Tokyo's current state and future, based on a Doughnut economics framework. The content is for participants to learn "Doughnut Thinking" for converting concepts into concrete action.
The last part of the event will be networking time where participants who are interested in Doughnut economics can connect. Anyone who is at least a little interested is welcome to attend. This includes people who want to think about what post Corona cities should look like, those who want to make use of the Doughnut economics concept for community development as well as those who want to catch up on the latest efforts from DEAL and Amsterdam City Doughnut.
To apply : Please visit the Peatix website (Japanese only)