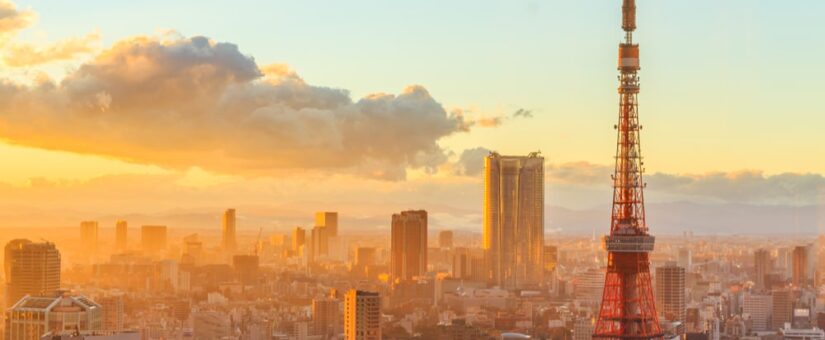 IDEAS FOR GOOD – Starts posting articles on DO!NUTS TOKYO
On 2021年8月12日
IDEAS FOR GOOD
IDEAS FOR GOOD, a web magazine run by Harch which gathers social good ideas from all over the world, has started posting articles on DO!NUTS TOKYO as a content partner.
DO!NUTS TOKYO is a platform launched by Tokyo Prefecture and the Sustainable Lifestyle TOKYO Executive Committee (Chairperson: Hiroshi Komiyama, who serves as Chairman of the Mitsubishi Research Institute as well as President of the Platinum Society Network). It posts useful knowledge about decarbonization and zero emissions lifestyles, in addition to information regarding environmental efforts at businesses. DO!NUTS TOKYO also posts about various zero emissions actions to Tokyo, Japan and throughout the world in order to realize a zero emissions society and sustainable recovery.
IDEAS FOR GOOD plans to post around 2 articles every month on DO!NUTS TOKYO. We hope you enjoy reading them.
Please check out the 1st article here:
DO!NUTS TOKYO ? Swedish supermarkets: Food prices change according to carbon footprint
[Related Site] DO!NUTS TOKYO
[Related Site] IDEAS FOR GOOD