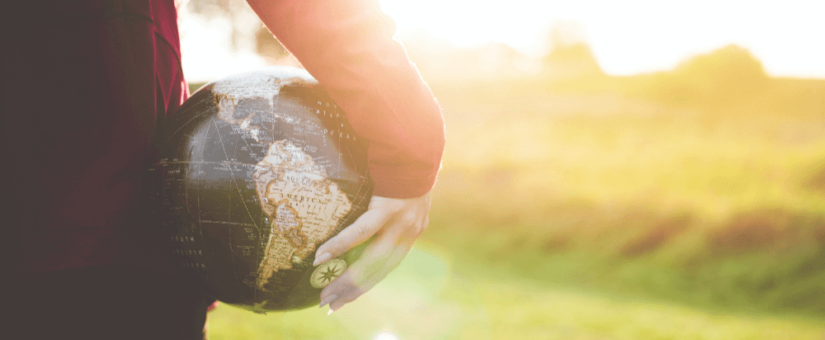 Circular Yokohama – Representative Kato participates in online event "#Otagai Hama Discussion: Yokohama's circular future born from evolution thinking"
On 2021年6月18日
Circular Economy, Circular Yokohama, Online Event
Evolution thinking is a way of thought for demonstrating the creativity within all of us, which hints at the evolution of living things. This thinking gives birth to creative ideas through the two processes of mutation and adaptation going back and forth several times. These processes are common in the evolution of all living things. This is becoming a big topic of discussion in Japan currently.
Circular Economy Plus is a vision touted by Yokohama. Using evolution thinking, in what way can open innovation emerge out of Yokohama, and this vision be realized? The Otagai Hama Discussion was held on June 2nd, the anniversary of Yokohama's ports. Together with the audience, we painted a picture of the circular future in Yokohama through the topics of evolution thinking and the circular economy.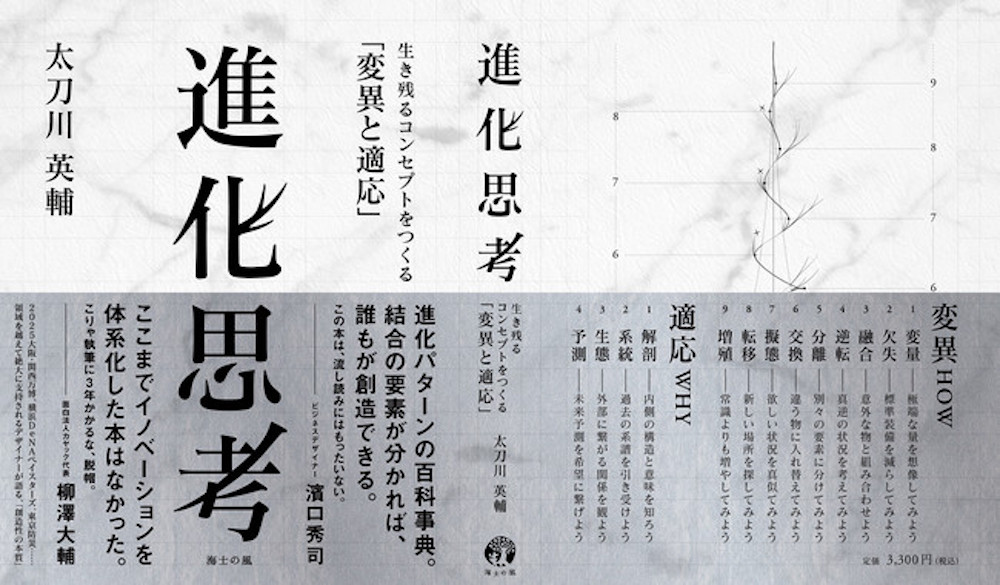 Circular Yokohama will continue posting information about the circular economy in Yokohama.
Related Site – Otagai Hama Discussion
Related Site – Circular Yokohama