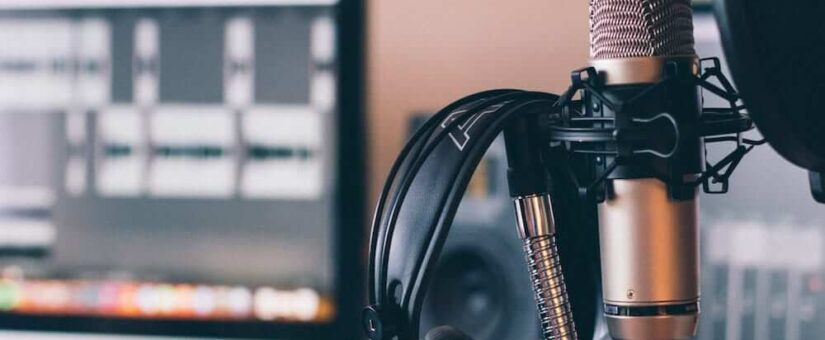 Circular Economy Hub launches podcast "Circular Dialogue"
On 2022年1月13日
Circular Economy, Circular Economy Hub
Circular Economy Hub (below, CEHub), which is a specialized platform run by Harch about the circular economy, has started a podcast called "Circular Dialogue."
"Circular Dialogue" plans to deliver information on the circular economy from various perspectives through dialogues and guest interviews by CEHub editors. In addition to dialogues that will deepen understanding of domestic and international topics, a wide range of themes will be covered, from specialized topics to casual talks. These include listening to observations and opinions from experts and researchers, as well as introducing efforts from practitioners.
As the circular economy has gained more attention recently in Japan and overseas, needs for information are becoming more varied. In order to deliver information to a much wider range of people, we will take advantage of the features of recorded voice media and share information with a different approach from articles.
How to listen to Circular Dialogue
You can enjoy the podcast through this broadcast page. We plan on uploading a new episode on the 2nd Friday of every month. (Because this December was the first month, we uploaded 3 episodes).
Recommended for the following audiences
People who'd like to deepen their understanding of the circular economy and related information
People who'd like to carefully listen to dialogues from experts and practitioners
People who'd like to casually learn about the circular economy through a podcast
Past episodes
Episode 1: "What we're aiming for"
Upload date: December 10th, 2021 (Fri)
As this first episode is a dialogue by our editors, 3 people from the editorial team talk about popular themes and introduce the industry and CEHub.
Episode 2: "Approaching the essence of the circular economy"
Upload date: December 17th, 2021 (Fri)
We welcome Kazuhiko Nakaishi as a guest. He is the Representative Director of CIRCULAR ECONOMY JAPAN, a Japanese company making efforts to spread awareness of, and support the shift to, a circular economy. We unravel the essence of the circular economy through topics such as "How can the circular economy contribute to a decarbonized society?" and "What is the state of the circular economy?"
Episode 3: "Looking back on the circular economy in 2021"
Upload date: December 24th, 2021 (Fri)
What kind of year was 2021 for the circular economy? Editors look back on a year of the circular economy, including domestic and international trends and company efforts, debates and issues. They also discuss their outlooks for the new year.
Episode planned for January
Episode 4: "The future of the circular economy in Japan, as seen from the Netherlands"
Upload date: January 14th, 2022 (Fri)
We welcome Akihiro Yasui, the Representative for Circular Initiatives & Partners, as a guest. Circular Initiatives & Partners is a company that participates in Dutch companies' projects for Japanese expansion and serves as a bridge between Japan and Europe in the circular economy field. We ask him about the latest circumstances in the Netherlands and the possibility of the circular economy in Japan from the Dutch point of view.
We will occasionally post notices on the broadcast page regarding future episodes.
What is Circular Economy Hub?
Circular Economy Hub is an online platform run by Harch with the aim of promoting the circular economy. We support companies, organizations and municipalities who want to promote the circular economy. We do this through posting the latest information and case studies regarding the circular economy in Japan and overseas, insights, events, workshops, experience programs, networking, matching and other projects.
URL: https://cehub.jp
Reference Site: Circular Economy Hub Podcast "Circular Talk" starts broadcasting from December, 2021