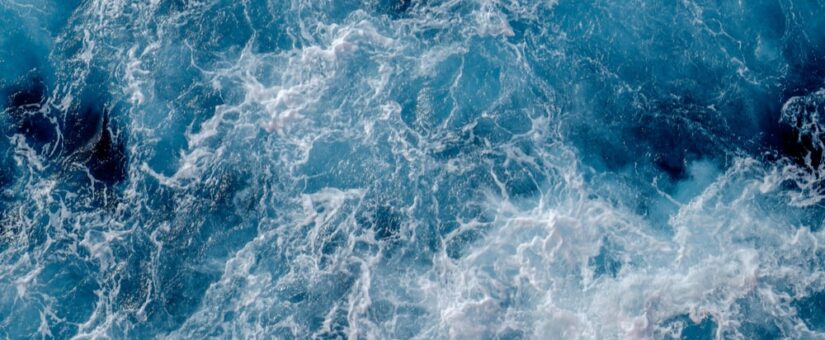 Circular Economy Hub – Circular X learning program 2nd session "Circular economy and municipalities" will be held on May 25th
On 2021年5月21日
Circular Economy Hub, Circular X, SDGs
Circular Economy Hub has been holding a monthly series called Circular X since April 27th, 2021. The study program helps users learn about the future image of circular economies, which are spreading in every industry and region.
*This Peatix page is the page for the 2nd session of the Circular X series.
You can see the overview for the whole program here.
2nd session theme "Circular economies and municipalities"
The theme for the 2nd session is "circular economies and municipalities." In May 2020, the Ministry of Economy, Trade and Industry announced, "Circular Economy Vision 2020." It aims for an expansive change from the 3Rs (reduce, reuse, recycle) which have been practiced for many years, to a circular economy. Upon hearing this announcement, many municipalities even in Japan have begun taking action that aims for circular urban development. The second session will focus on regional areas in Japan. Representatives from Osaki Town and Satsumasendai City in Kagoshima Prefecture, as well as assistant professor Inamura from Kyushu University's Graduate School of Design will make an appearance. They will explore ways to contribute to circular urban development.
Session Contents
Osaki Town boasts having the highest recycle rate in Japan for 12 continuous years. It was designated as an SDGs Future City in 2019. In January 2021, in order to speed up efforts towards the SDGs, the town established the Osaki Town SDGs Promotion Council. It plans to work together with corporations to tackle various problems. With a focus on trash recycling, the efforts of the town, which is attempting community development that circulates resources with the aim of realizing a circular economy, will be discussed.
Satsumasendai City is also aiming for next generation urban development and to be a circular city. Using joint research and its societal implementations with the Kyushu University Graduate School of Design as a base, the city plans on holding "Satsuma Future Commons" in 2023. There will be a conference workshop and education program, where discussions will be held with Japanese and overseas researchers about circular economy research and putting it into practice. Satsumasendai City is proceeding with these efforts, which will be discussed during the session.
Circular X program purpose and background
2020 could be called the first year of circular economies in Japan, as the term circular economy began to take root in the country. In 2021, along with the Japanese government's declaration that they will make efforts towards decarbonization, it is thought that circular economies will accelerate in a more concrete form in various industries and regions in Japan. How will a society where the circular economy spreads change? And what issues do we need to think about as we see concrete progress? Input from the editorial team of Circular Hub Economy as well as the knowledge of people from various industries and regions will be discussed. The aim is to generate fresh ideas along with participants that deepen circular economies.
Program Details
https://cehub.jp/news/circular-x2/ (Japanese)